The history of Arima Onsen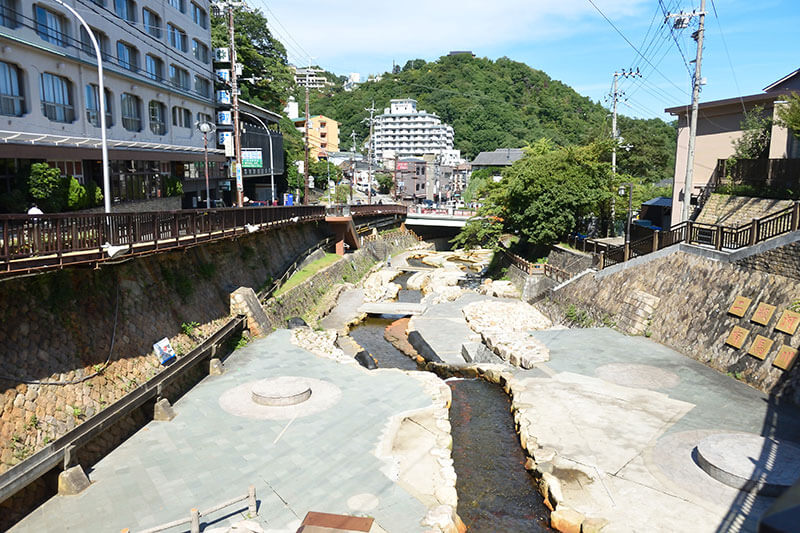 Arima Onsen has a long history and it is said it was first discovered by Onamuchinomikoto and Sukunahikonomikoto in the ancient mythological age.
After that, the Onsen-ji Temple was built by Gyoki in the Nara era, and became widely known in the Kamakura era after the opening of 12 monasteries by Ninsai.
Later, Arima Onsen suffered catastrophic damage temporarily due to the turbulence of the Sengoku period and two large fires, but was able to prosper once again due to assistance provided by Hideyoshi Toyotomi, as well as extensive renovation work. He built a luxurious villa called the "Yunoyama Goten", and often visited Arima accompanied by his main wife Nene, as well as his concubines such as Yodo-dono and Kyogoku-dono.
It has continued to prosper even after the Edo period, and is still loved by many people as one of Japan's leading hot springs.
Kinsen
The characteristic reddish-brown "Kinsen" hot spring is rich in iron and salt, and the salt adheres to the skin to form a thin film, which is excellent for heat and moisture retention.
It is a hot spring that contains many ingredients that are rare in the world, and it is said to be "Japan's First Sacred Spring".
Known as "Nukumori no Yu" ("the warm spring") and "Kodakara no Yu" ("child blessing spring"), it is a famous hot spring that has been loved by many people since ancient times as a hot spring that brings a range of benefits.
The Kinsen hot spring in our premises is not particularly large. So our focus is on offering the richest experience of this hot spring.
As you slip into the water, your body is enveloped in a golden hue and can barely be seen.
Ginsen
It is said that the "Ginsen" hot spring, which can be enjoyed in the open-air cypress bath, absorbs a small amount of radiation emitted from radon in the spring, stimulating body cells, improving immunity and enhancing blood flow.
Luxury Japanese room with private open-air hotspring bath
Information
We have no private open-air bath. Male and Female are separated.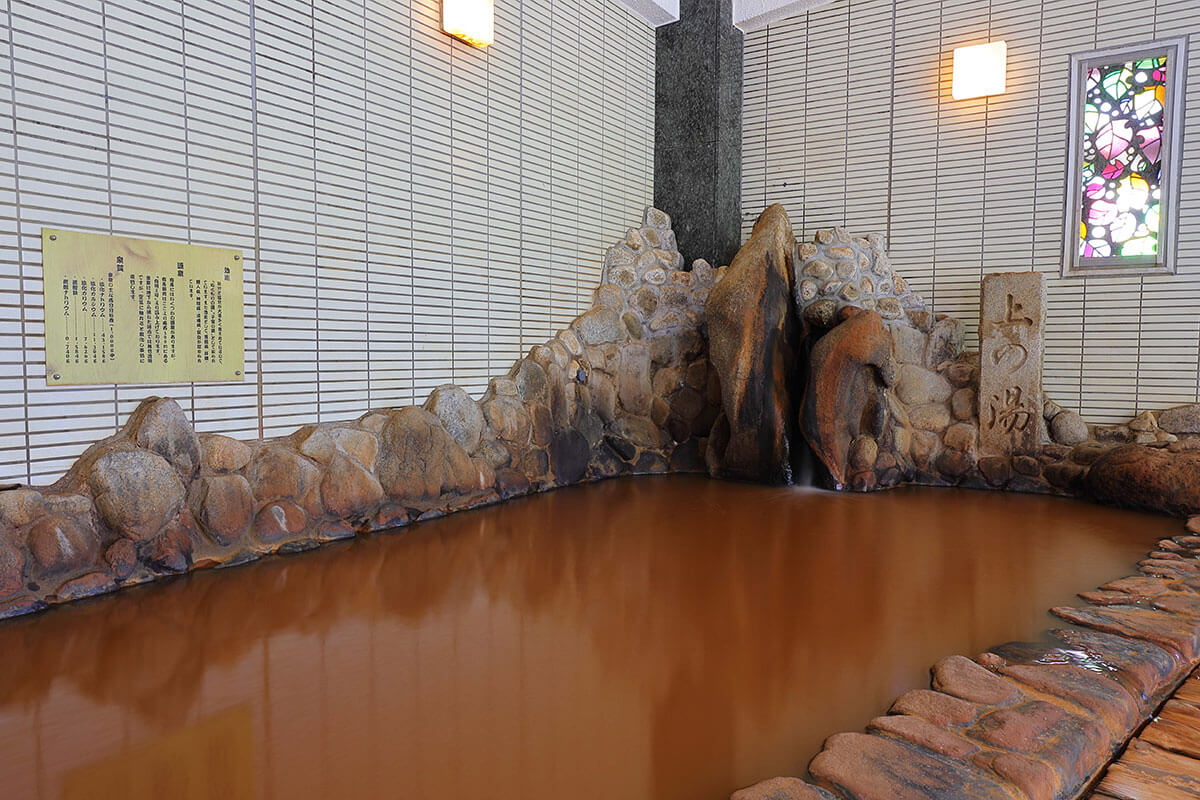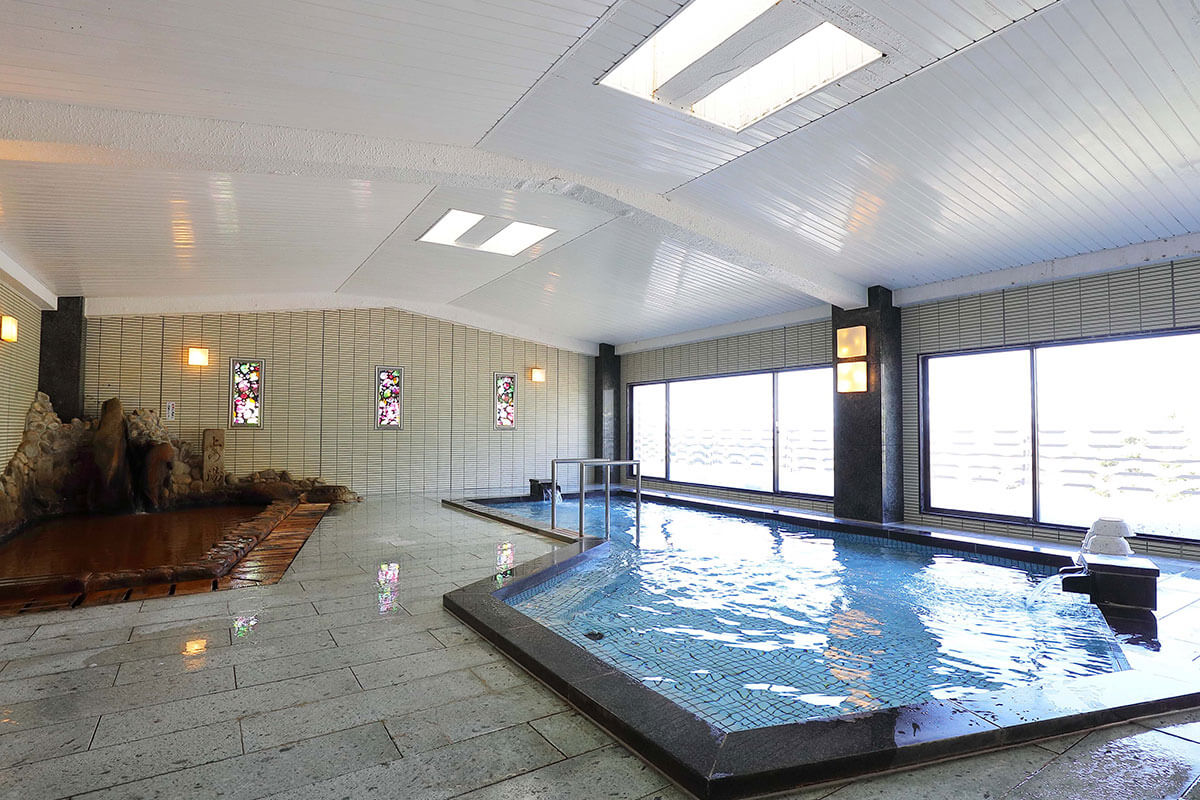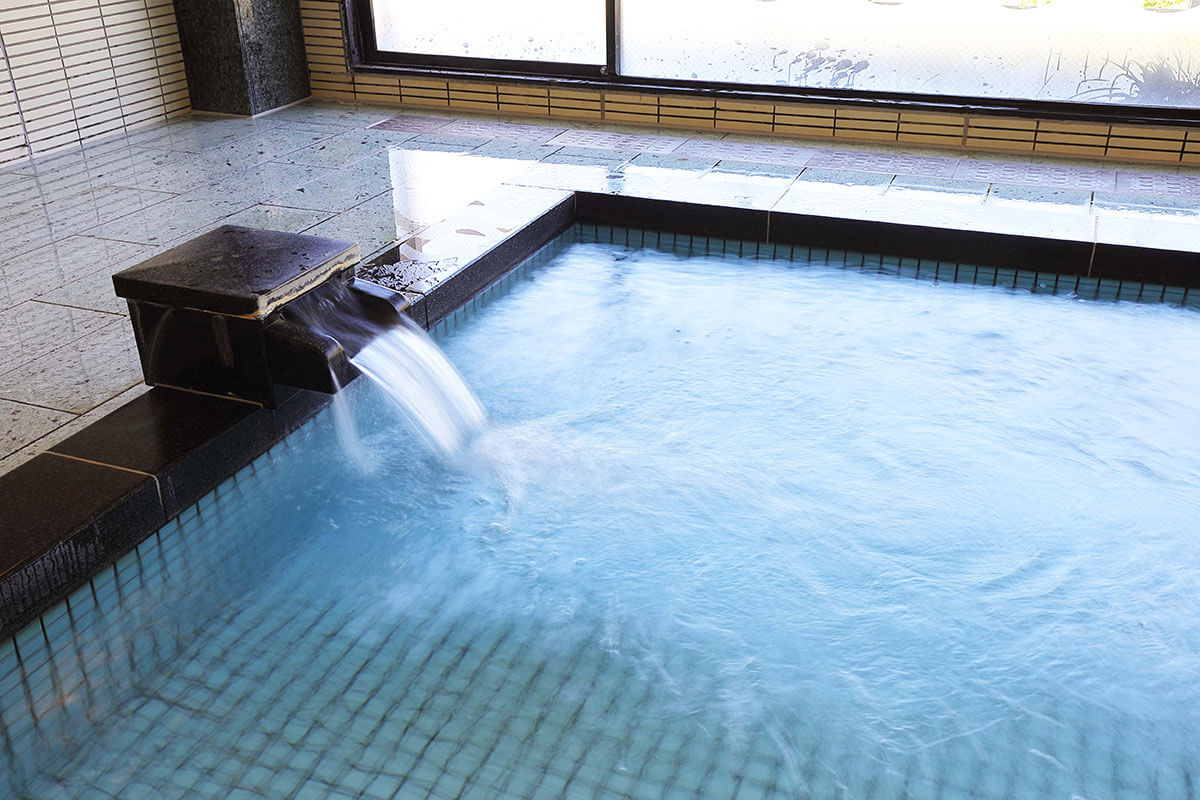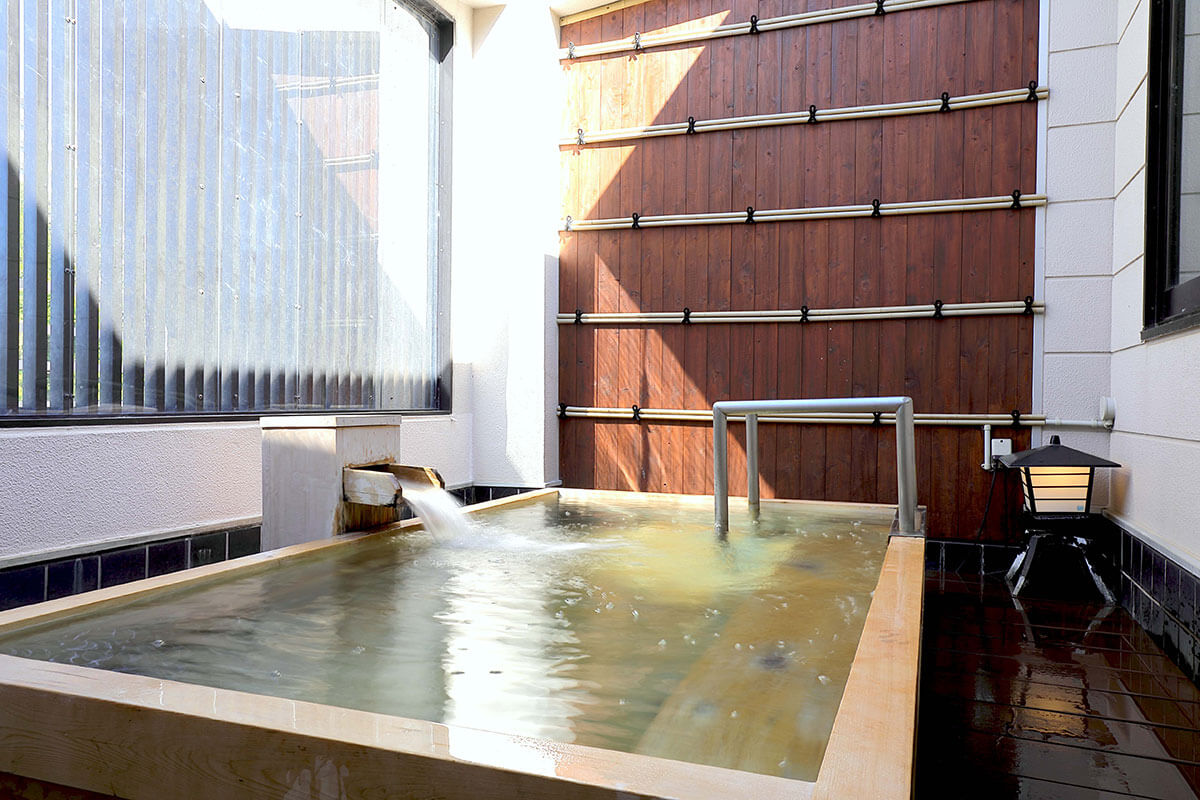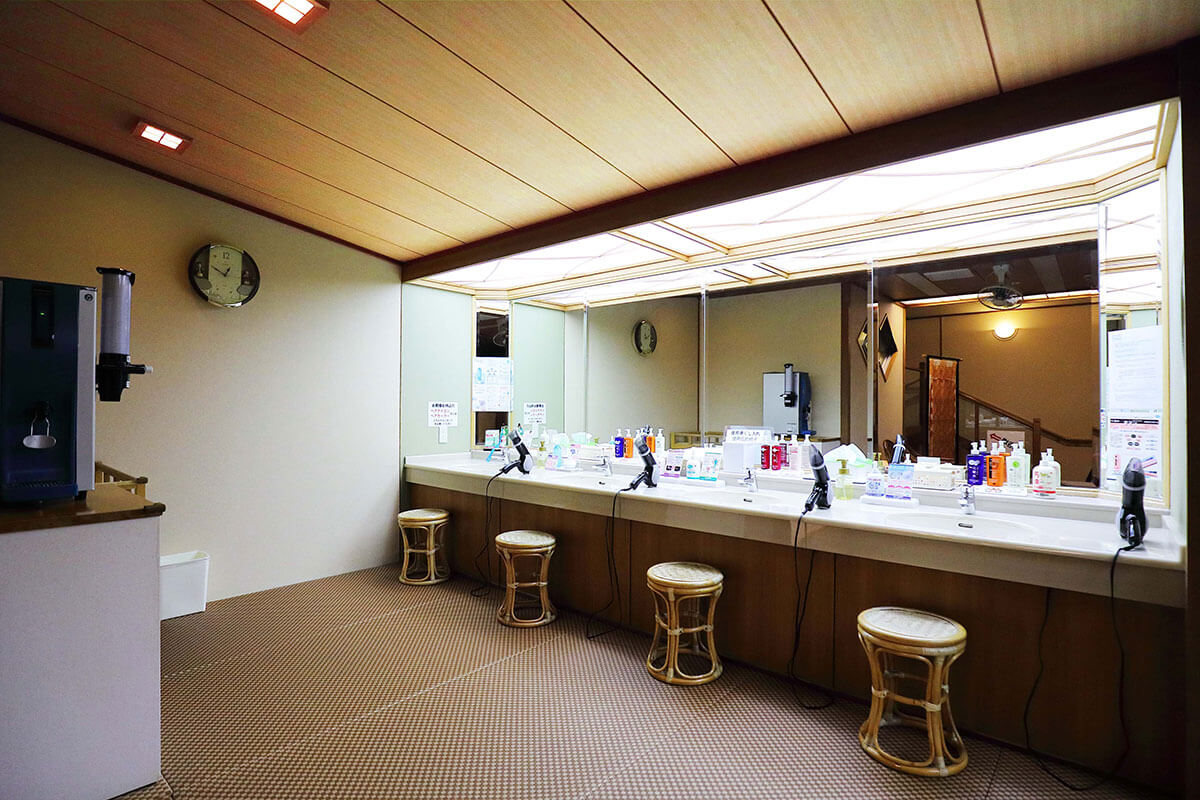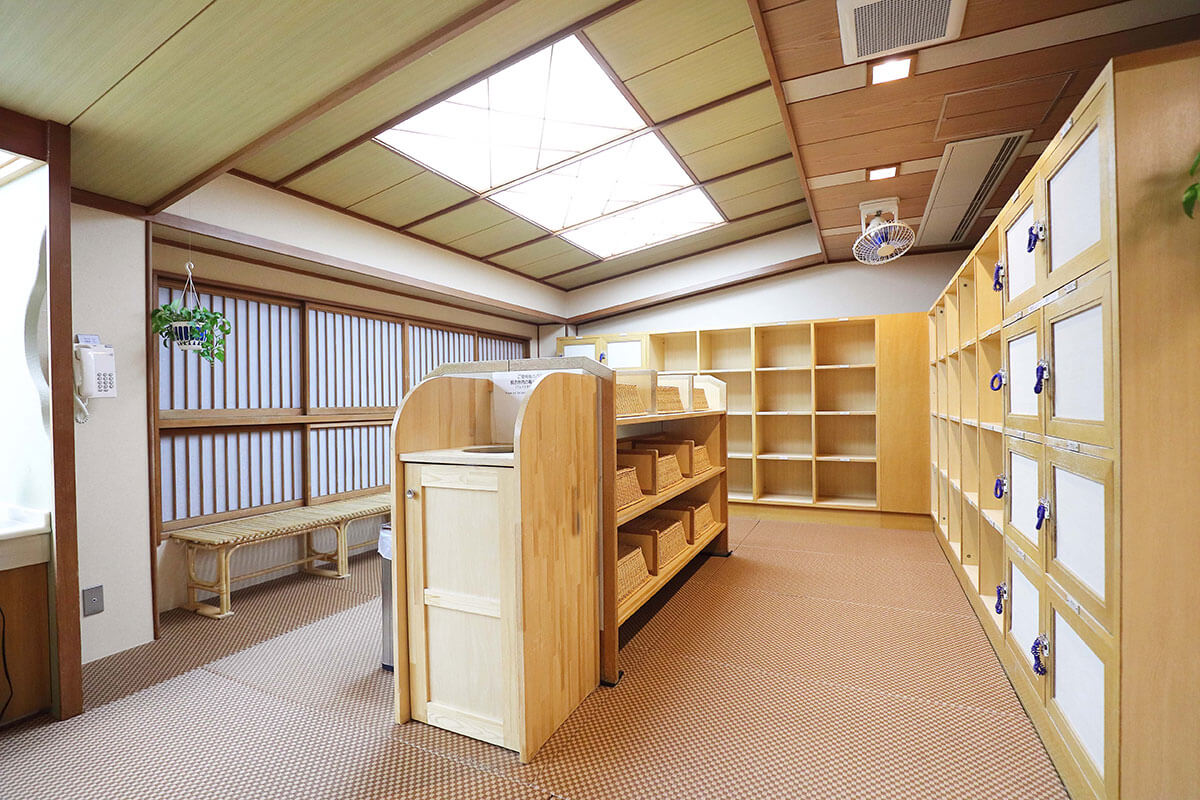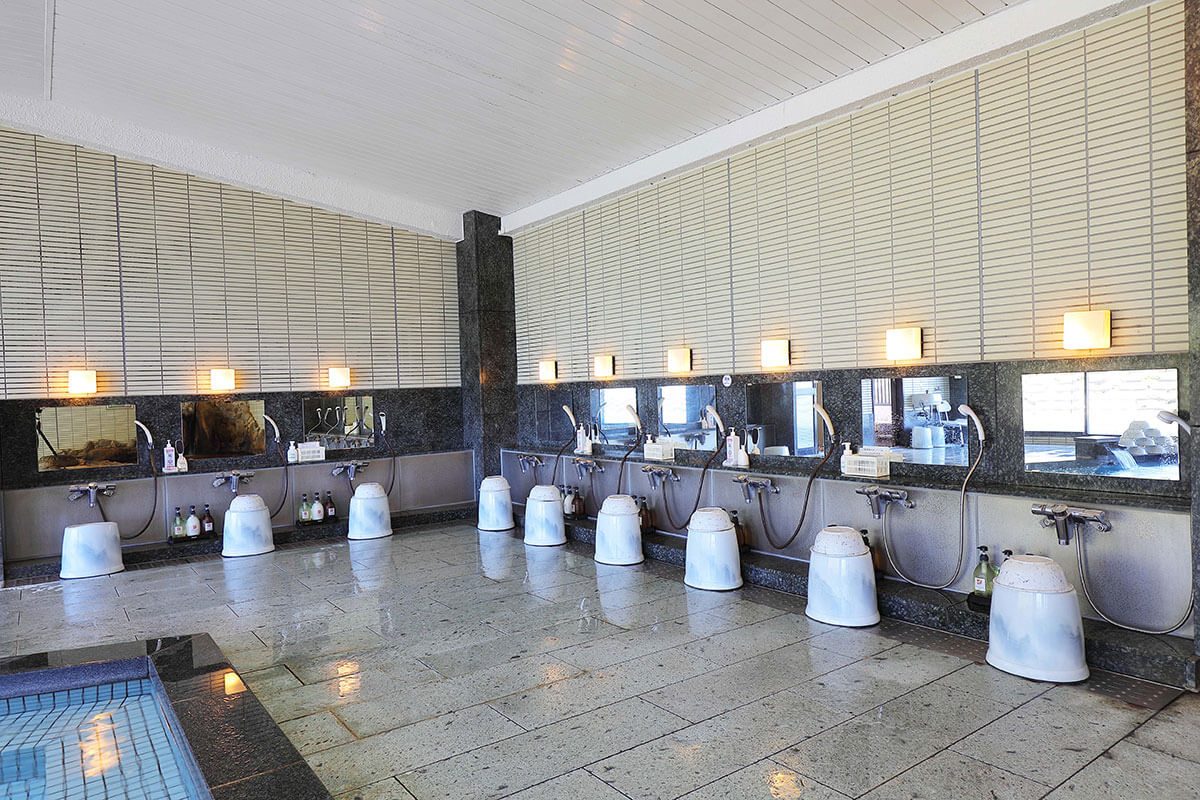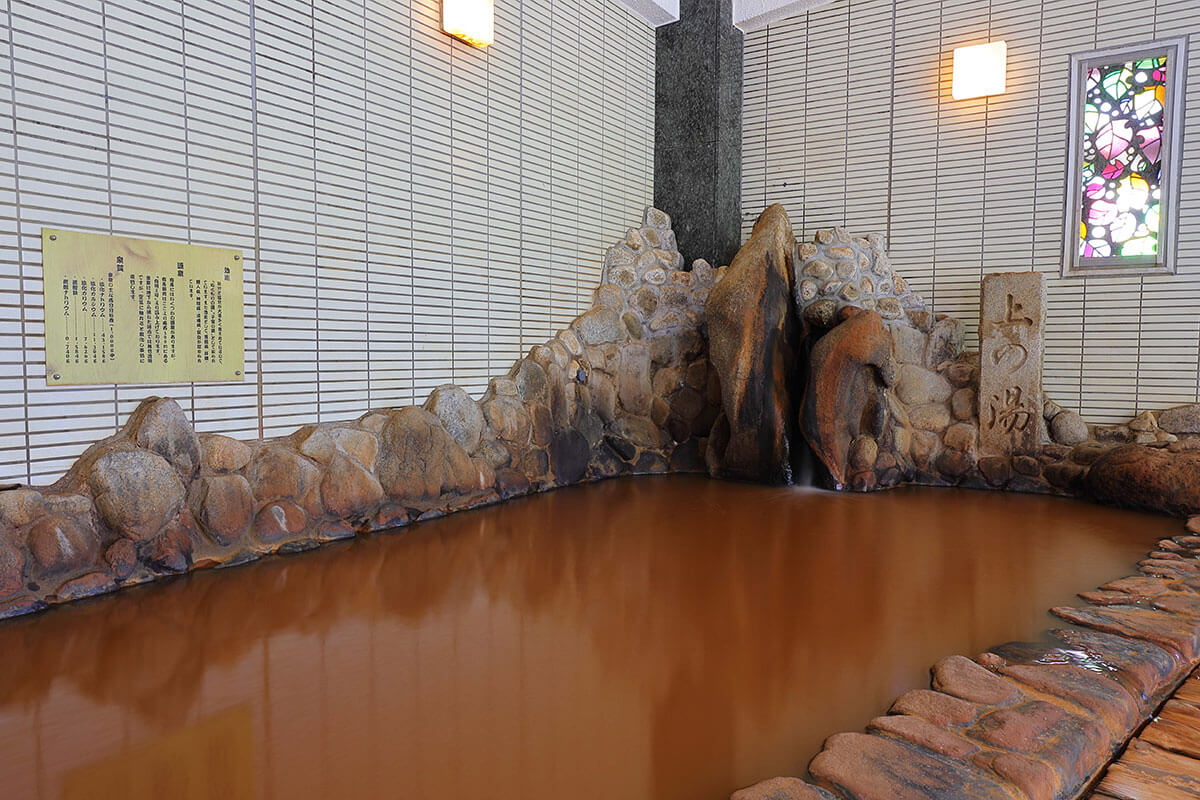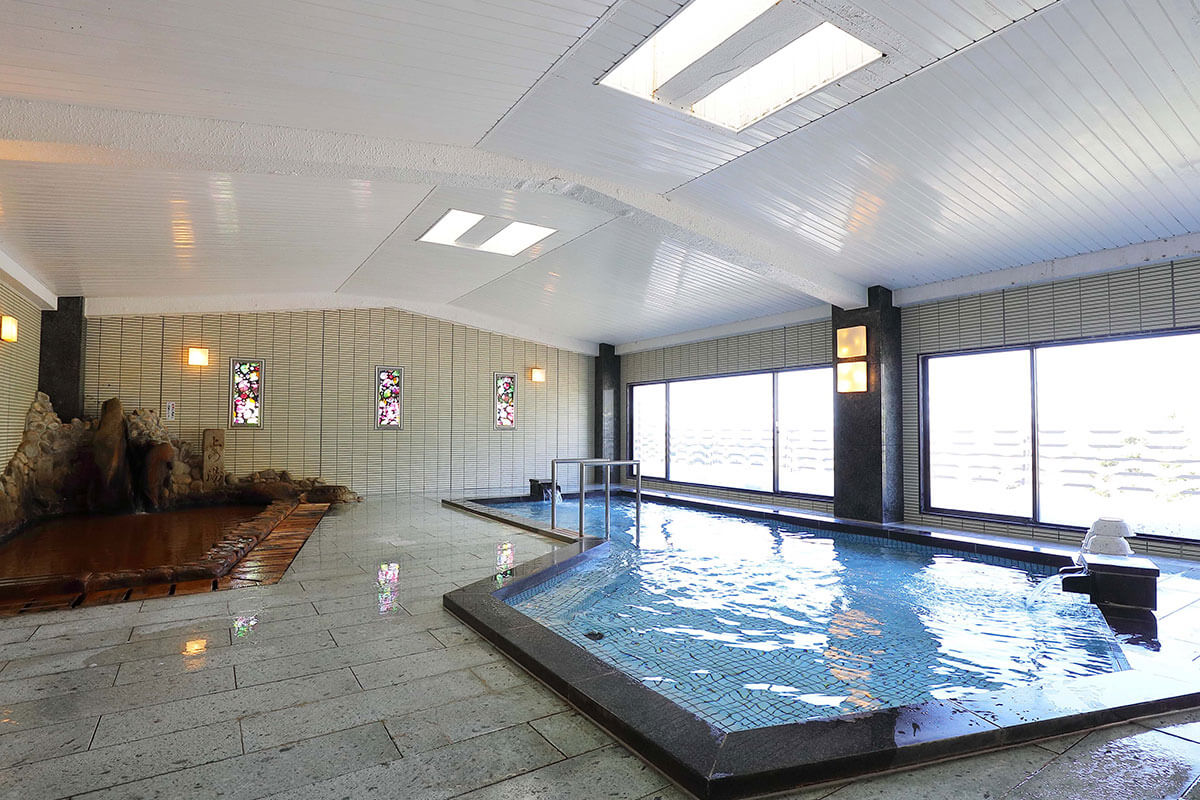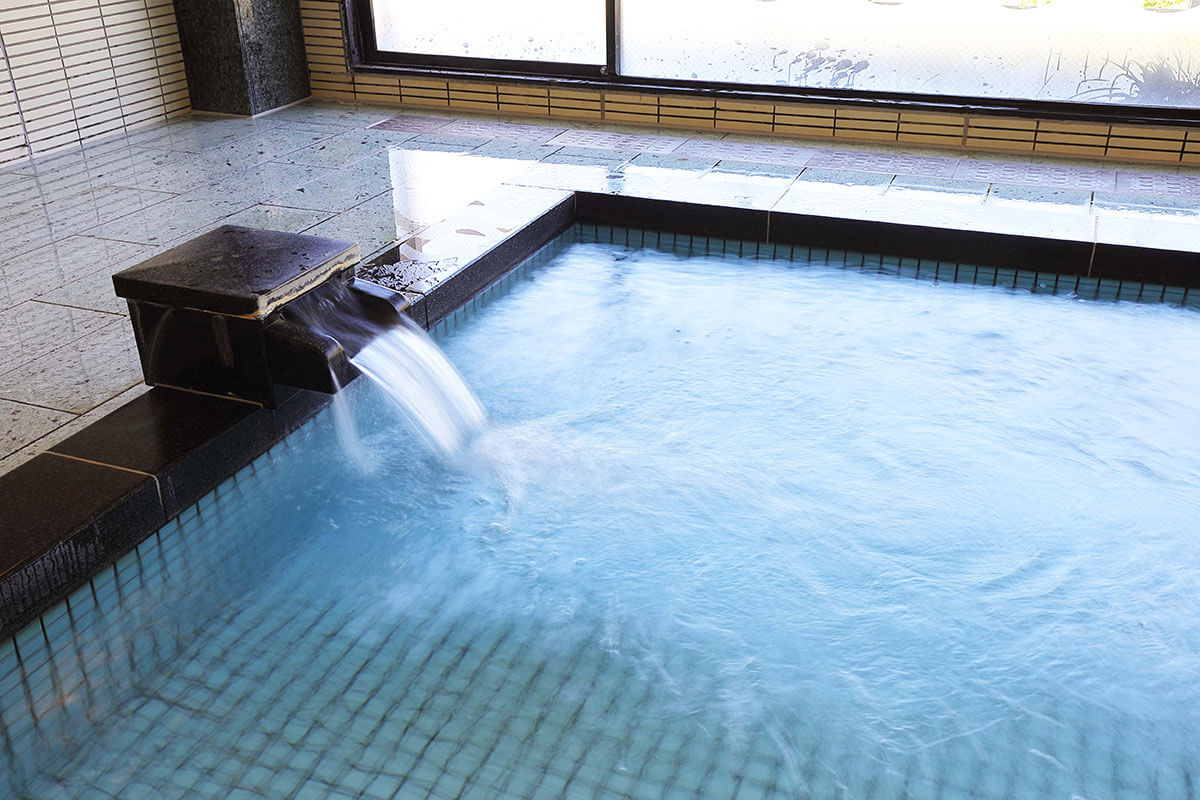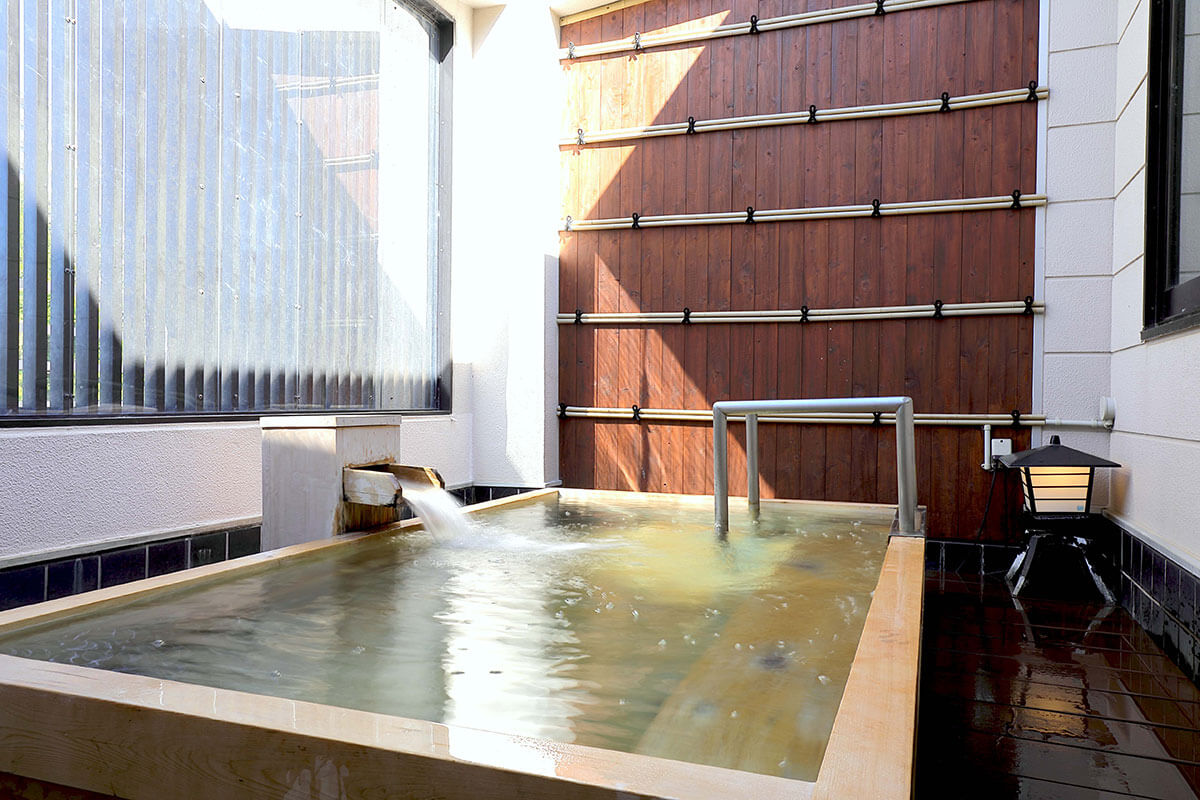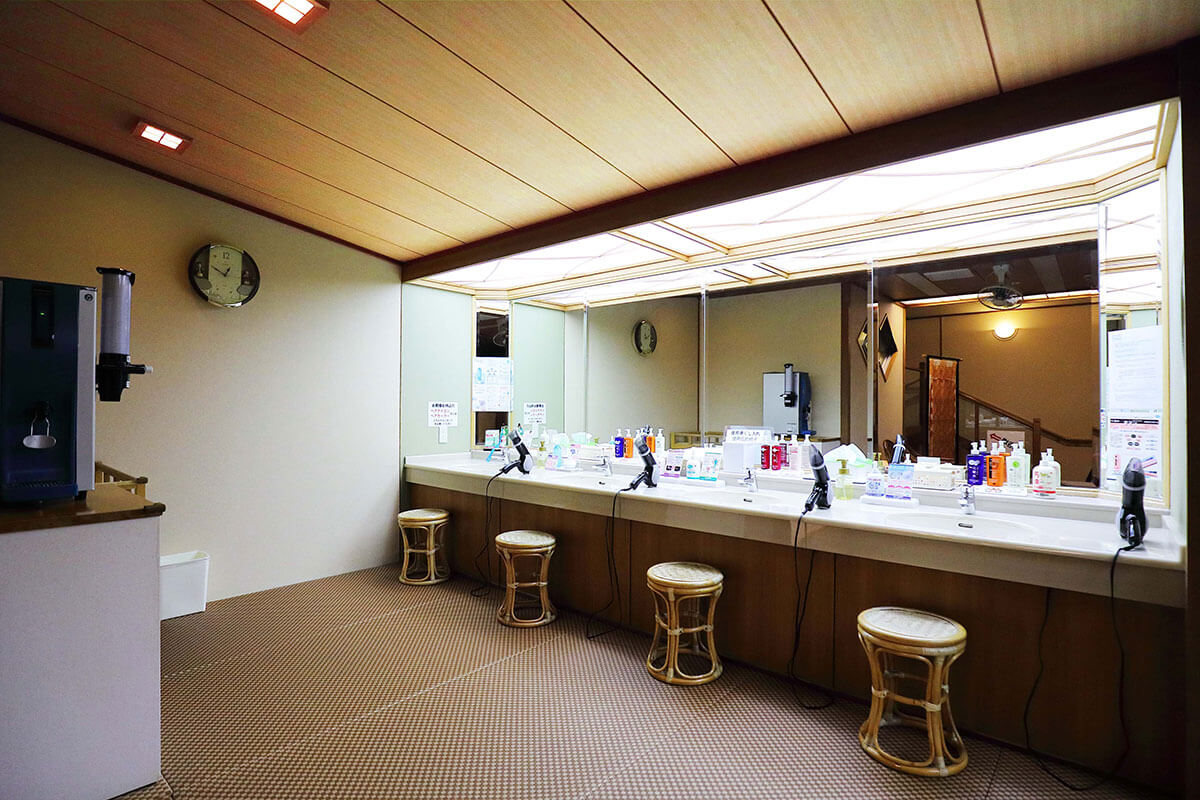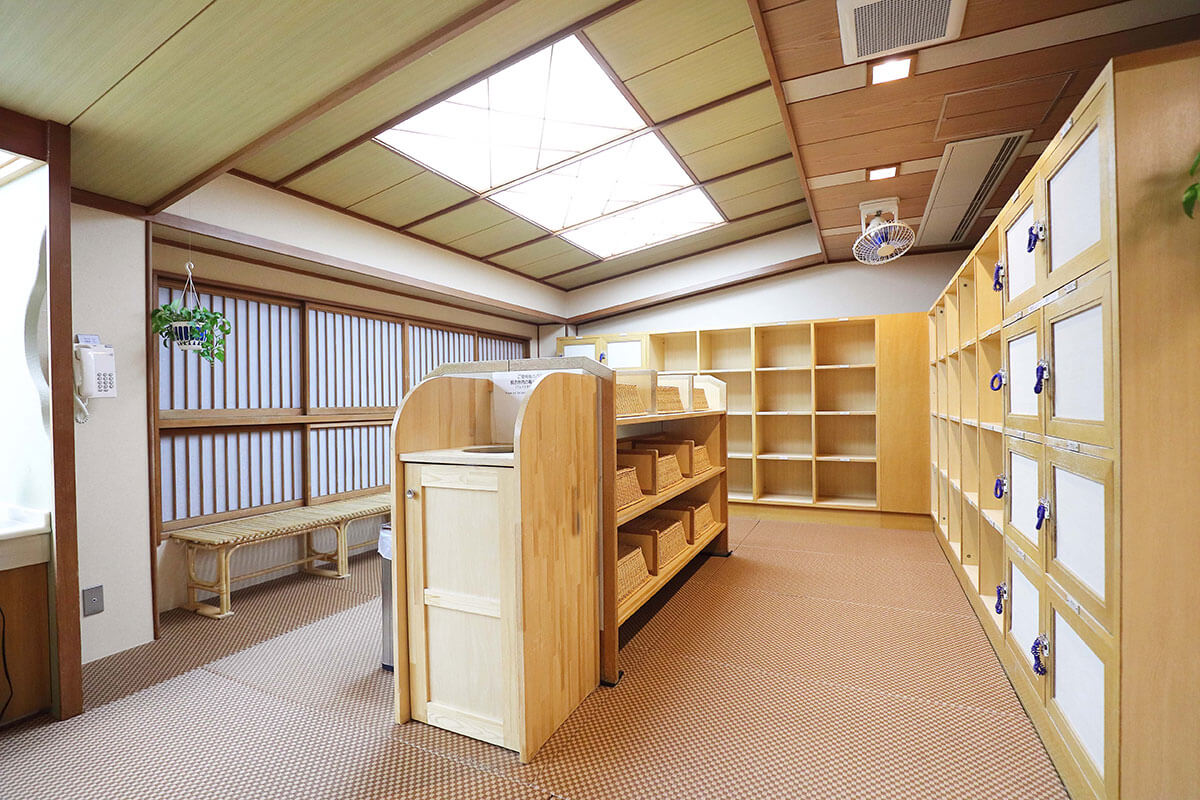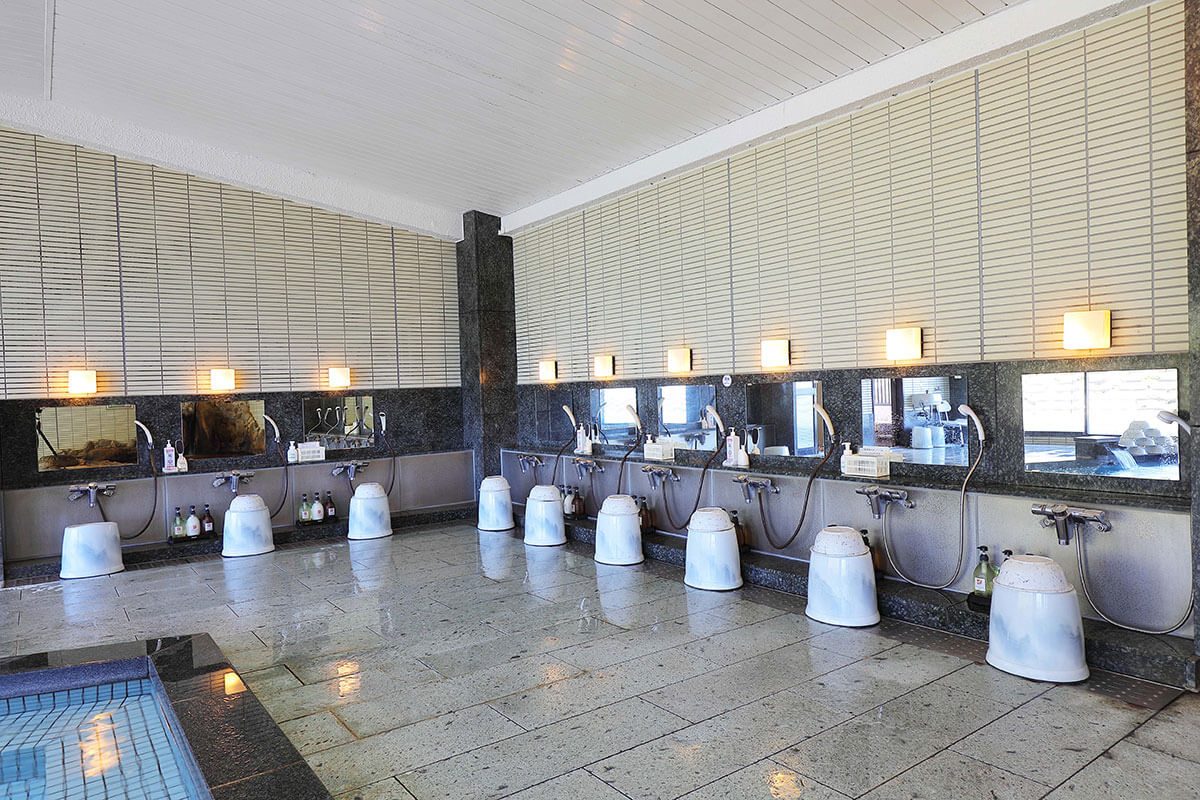 Amenities

Shampoo, Conditioner, Body Soap, Towel, Comb, Hair-dryer


For Men

Razor


For Women

Cleansing Foam, Toner, Milky lotion, Essence

Cautions

*To avoid any incidents, please do not bring cameras, cell phones or smart phones into the changing room and bath house.
*We will refuse mixed bathing with children of elementary school second grade or above or children weighing 105 cm or more.
*Bathing of those who are tattooed, those who are drunk are strictly prohibited.
Day visitors
We are happy to welcome one-day visit guests.
Fee 1,100JPY
Includes Face towel and Bath towel.
*Closed on Thursday and New Year holidays.
*There is no parking lot available, so please use the paid parking lot at Arima Onsen.
Business Hours
Guests staying with us

5:00 – 9:30

(Thursday: – 9:00)

11:00 – 14:30

(Thursday is excluded)

15:00 – 24:30

(Thursday: 15:30 -)
Day Visitors

11:00 – 14:30


(Last entry 14:00, Closed on Thursday and New Year holidays)