An authorized Kobe beef supplier
There are many dishes prepared using seasonal ingredients, and choicest kurogewagyu beef including Kobe beef, the world-famous brand.
Enjoy the best food each season has to offer.
Arima Gyoen is proud to provide the best beef including branded Kobe beef.
Meals can be enjoyed in the comfort of your guest room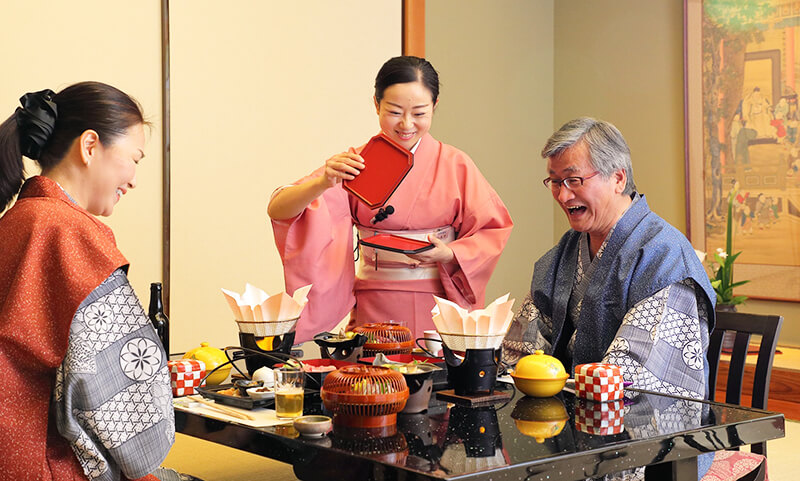 Arima Gyoen offers many plans designed for guests who want to enjoy dinner in their own room.
*Guests staying in our standard rooms have their breakfast in our dining room. There are also plans that include in-room meals.
*Some plans also have dinner in the dining room.
Kaiseki / Nabe Courses
Arima Gyoen offers various kaiseki/nabe courses.
Choose the course that best suits you.
For guests with food allergies
For guests with food allergies
Arima Gyoen is working hard to ensure that customers with food allergies can enjoy their meals. Our basic policy on food and beverage service is to give top priority to customer safety, but please note the following.
1. For customers with allergies, we will respond as much as possible if we have made an advance request (three days in advance). We will not be able to respond to subsequent requests. Be sure to consult once before making a reservation. Gluten-free and low-salt food is not available.
2. On request, we also offer a "low allergen menu" that does not use [allergen specific raw materials 7 items].
However, advance reservations are required. Please contact us by phone for details.
(Specific ingredients: shrimp, crab, wheat, soy, buckwheat, egg, milk)
3. The ingredients used have been confirmed based on information from the manufacturer.
4. All meals provided by the hotel are cooked in the same kitchen.
As a result, allergens are not completely eliminated and may remain partially.
In the case of dishes such as spoons and dishes, allergens are not completely removed during the washing process and may remain.
Therefore, we do not guarantee that allergic symptoms will not occur.
Depending on the degree of symptoms of the customer and the physical condition of the day, even a small amount of contamination may cause symptoms.
Please consult with a specialist and make a final decision on your own.
5. If the symptoms are serious, we may be refused unavoidably for your safety. Please understand.
You can bring your own safe food (eg, retort or frozen) and eat and drink at the same seat.
Please ask at time of reservation or check-in.
(We will help with heating such as microwave oven and hot water bath.
We apologize for any inconvenience, but please review the above and make your final decision.
Please refrain from requesting food change based on your preference.
If you do not like foods you like or dislike, please share them with your companion.
If you receive an offer for ingredients that you cannot consume for reasons other than allergies or instructions from your doctor,
we will only respond to the removal and we will not be able to provide a replacement.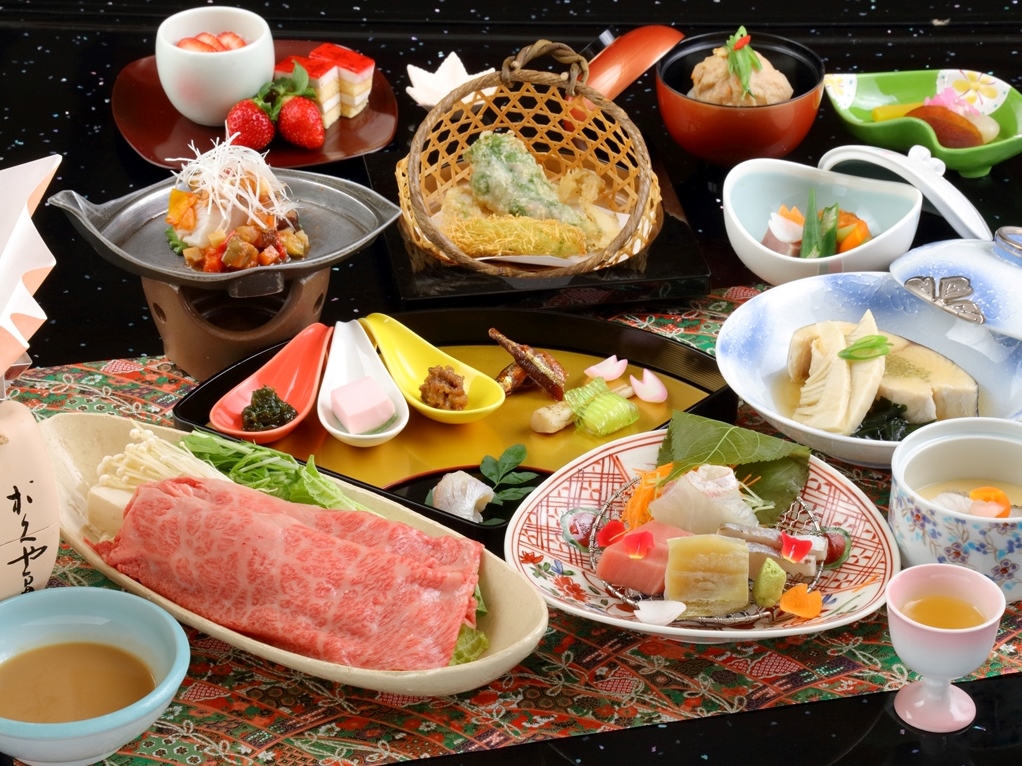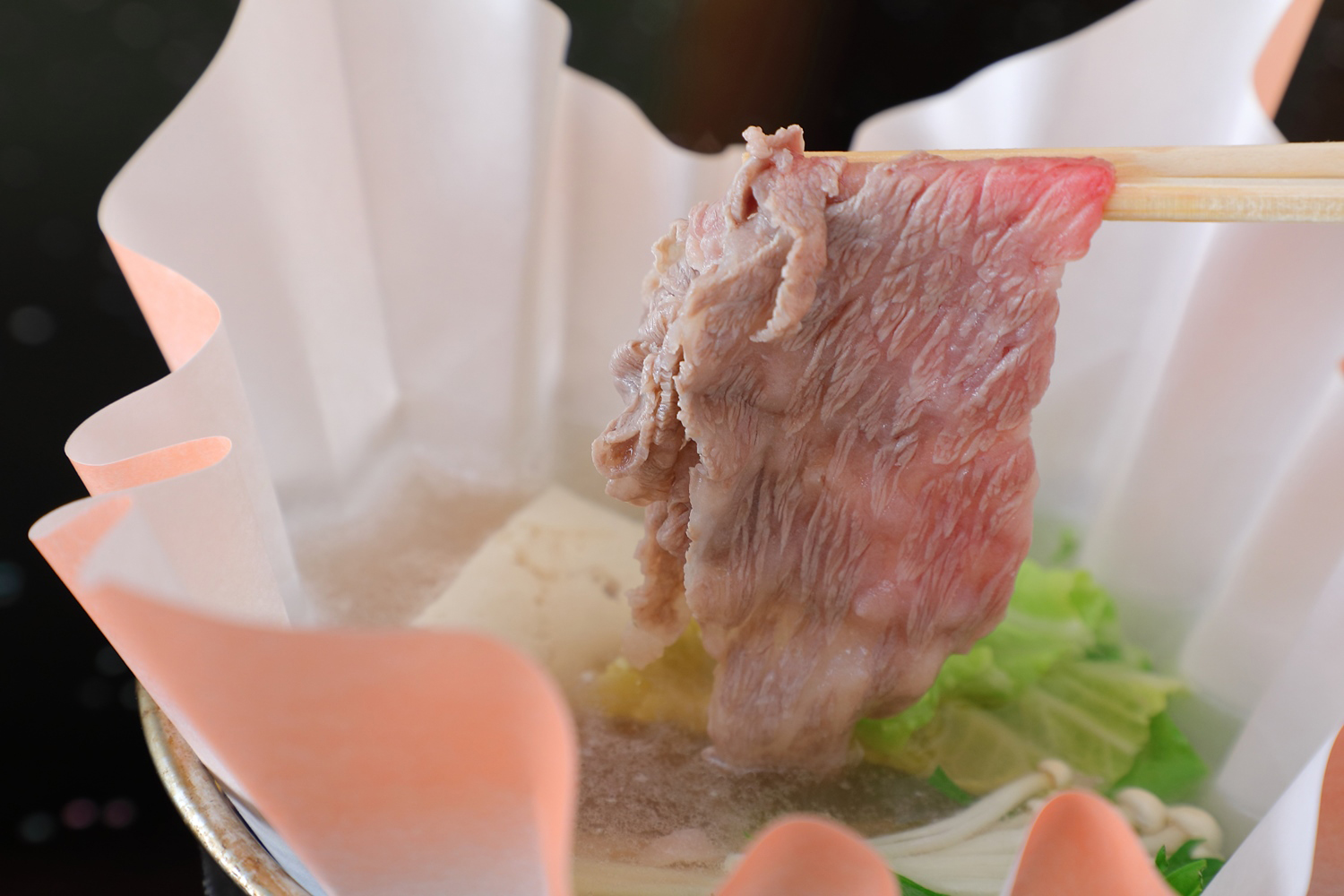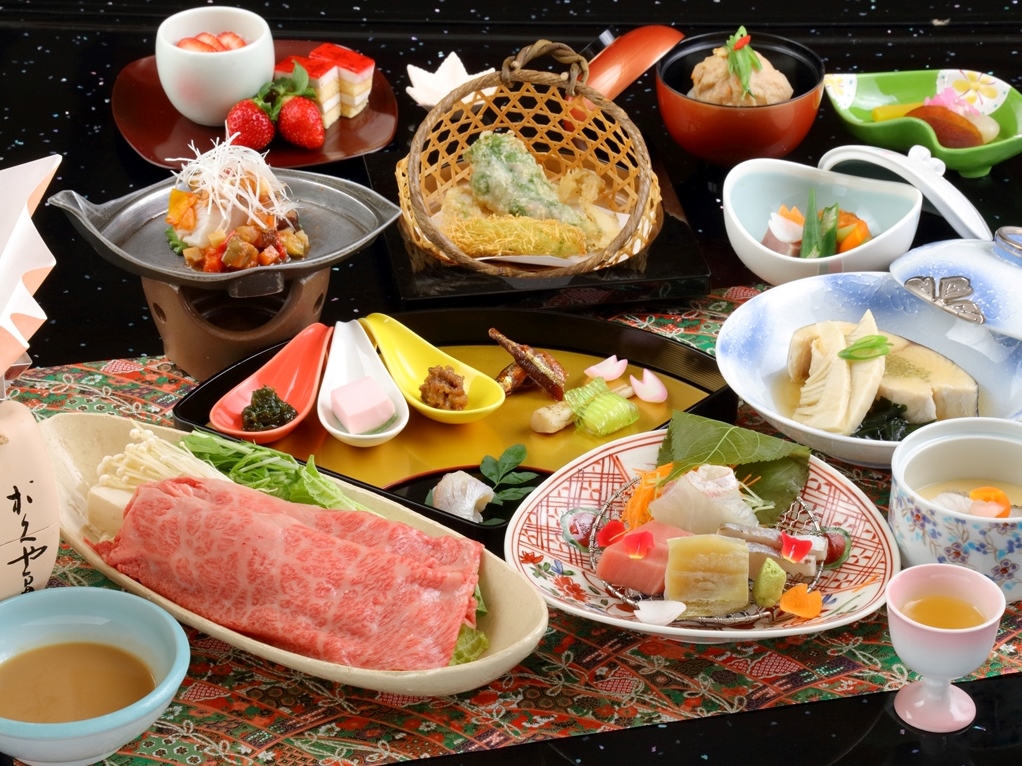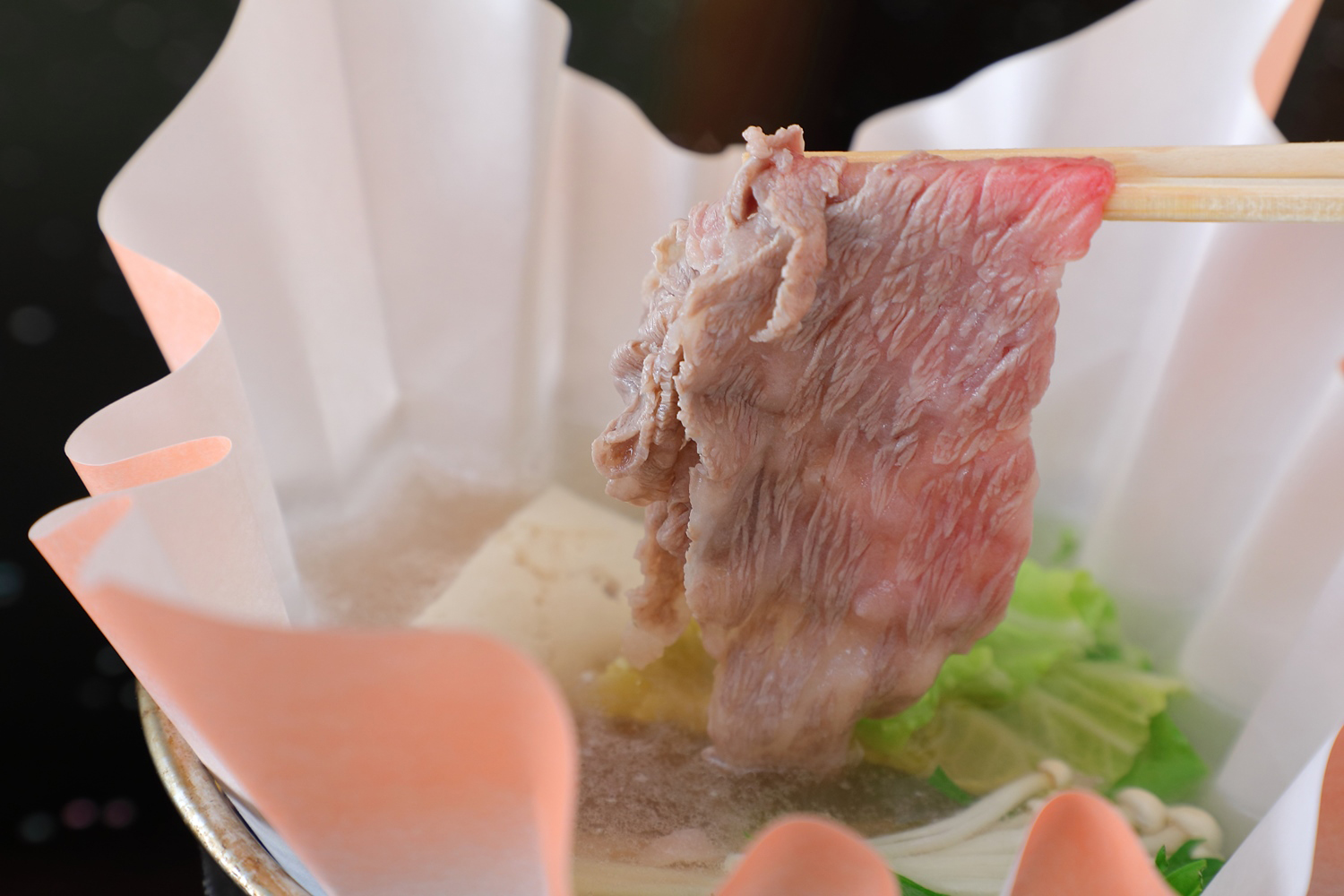 Seasonal Japanese "Kaiseki" Full-course(12 items)
Arima Gyoen's standard kaiseki course.
Many dishes with plenty of seasonality, making the best use of seasonal ingredients.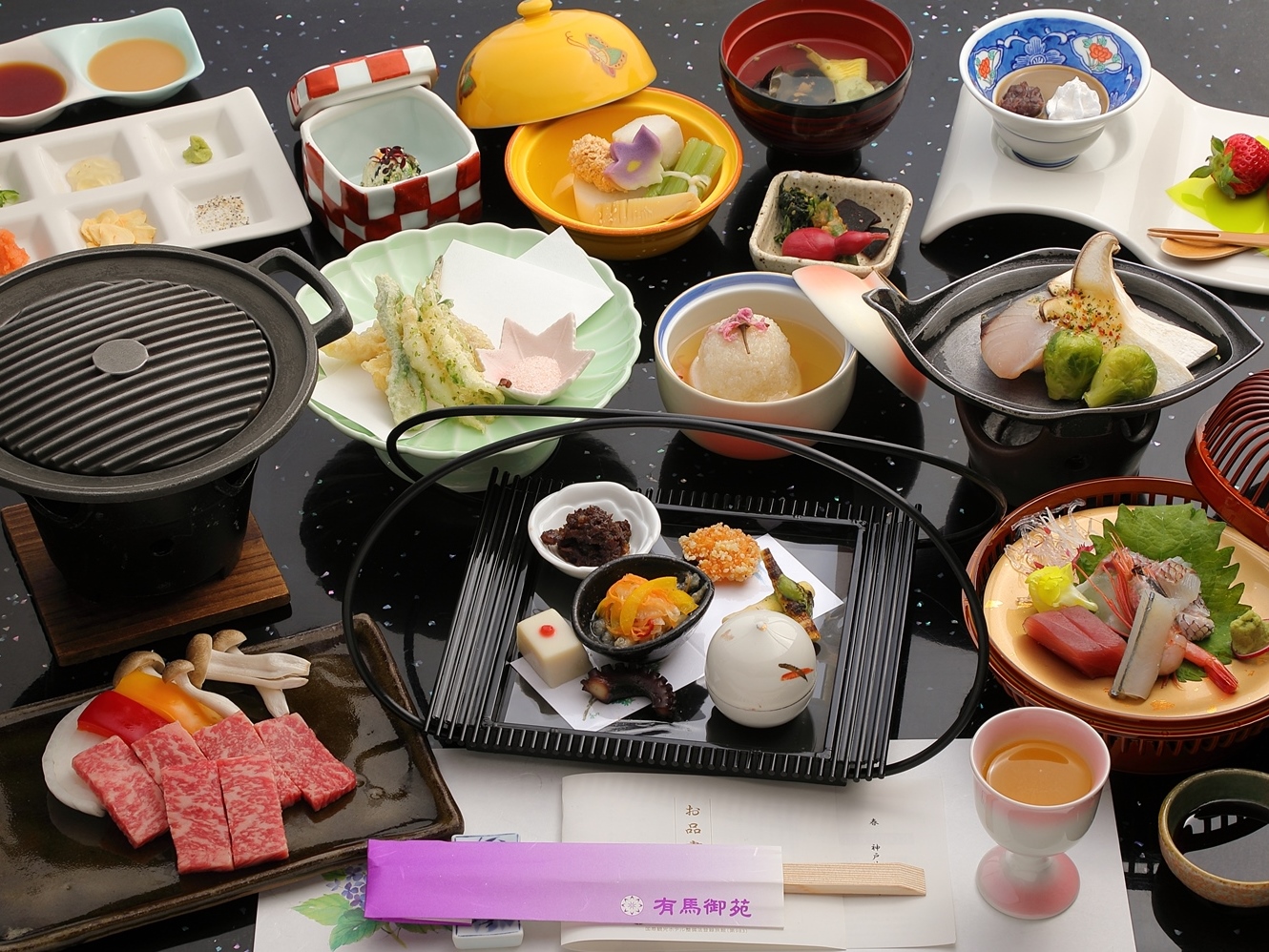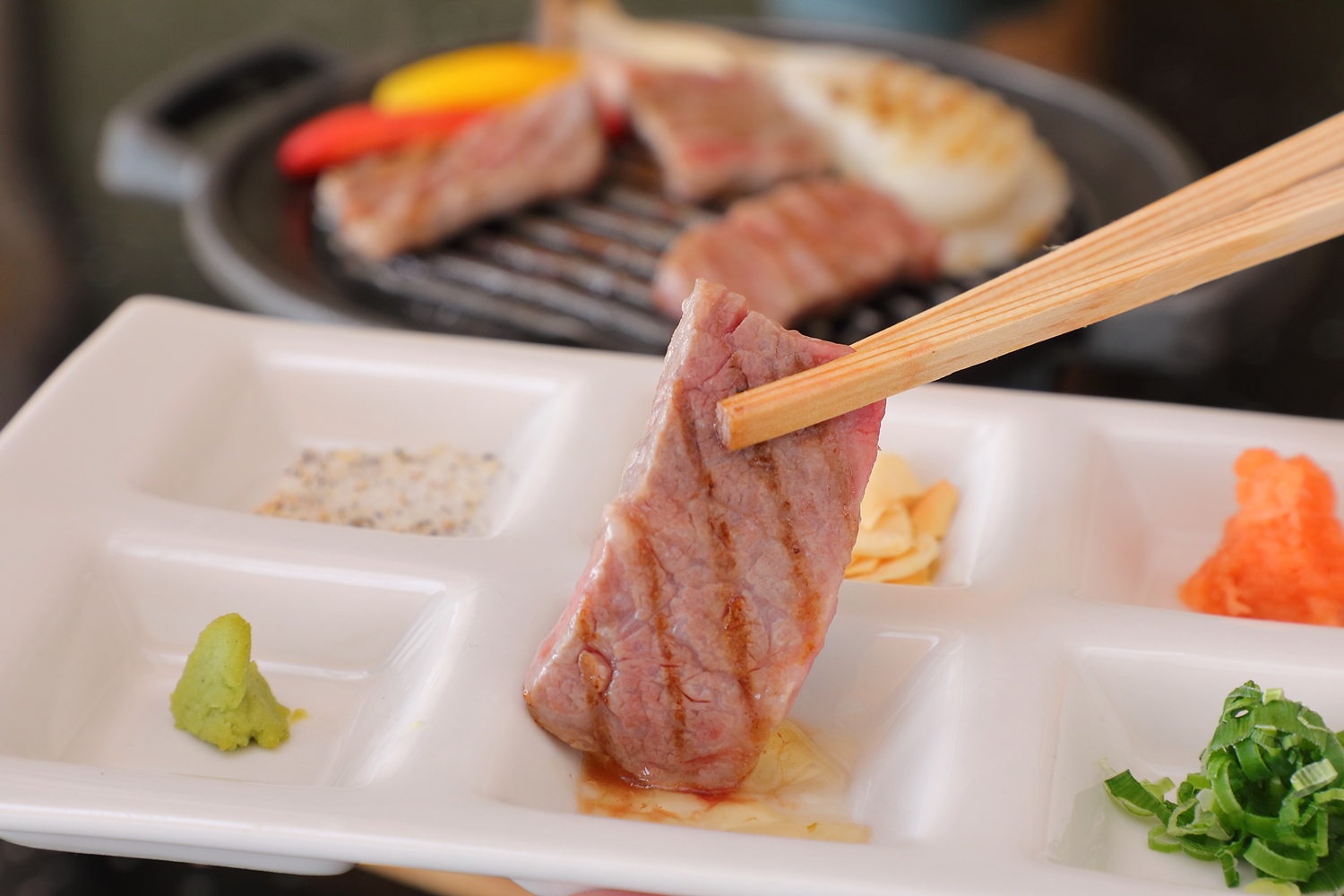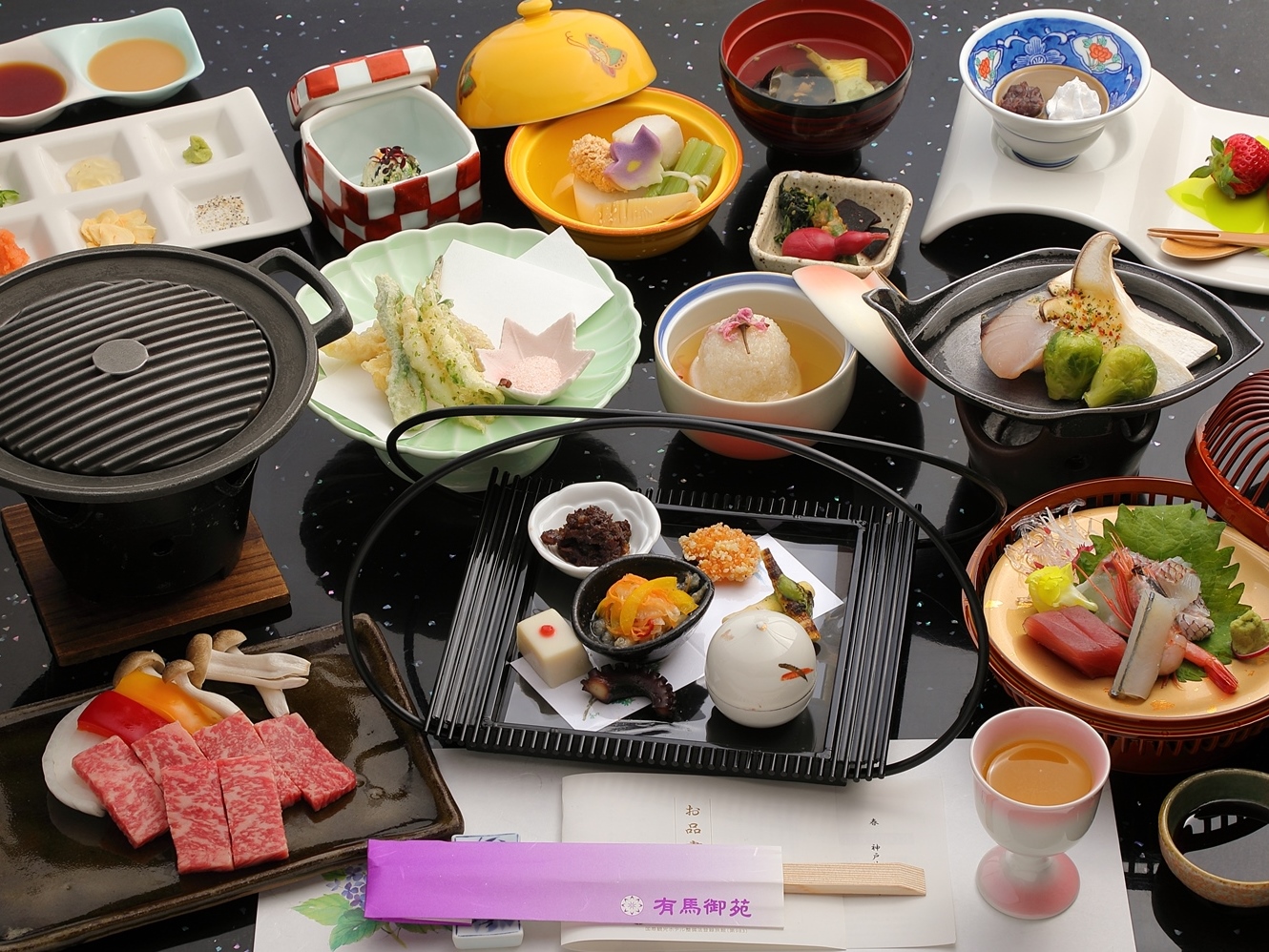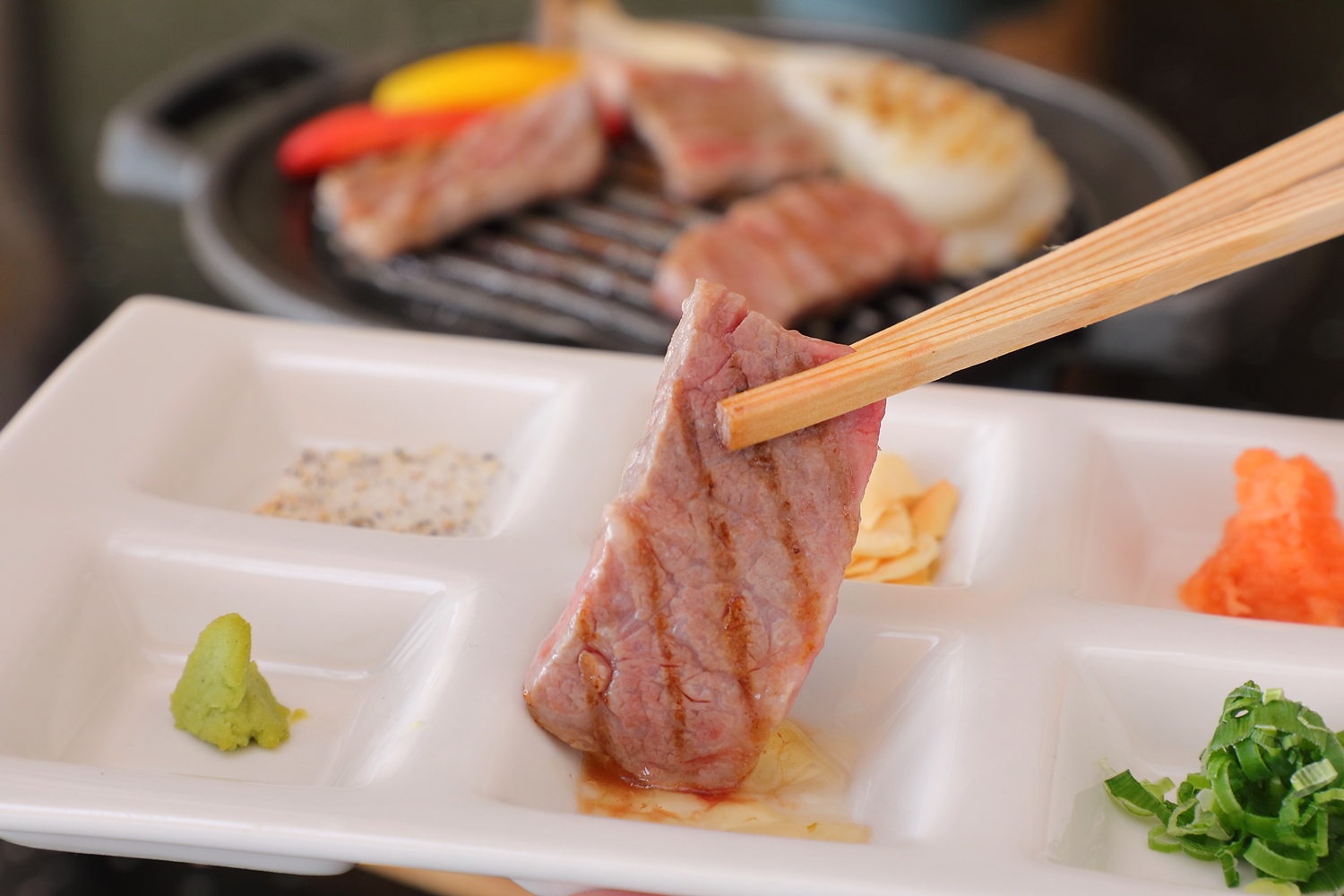 "Kobe-beef-steak" Japanese "Kaiseki" full-course(12 items)
This kaiseki course includes Kobe beef cooked as a steak.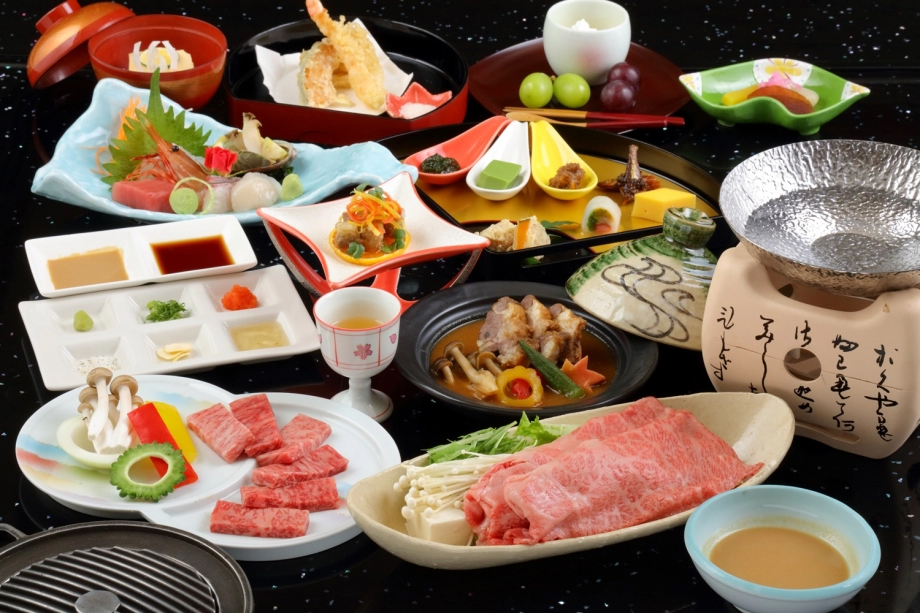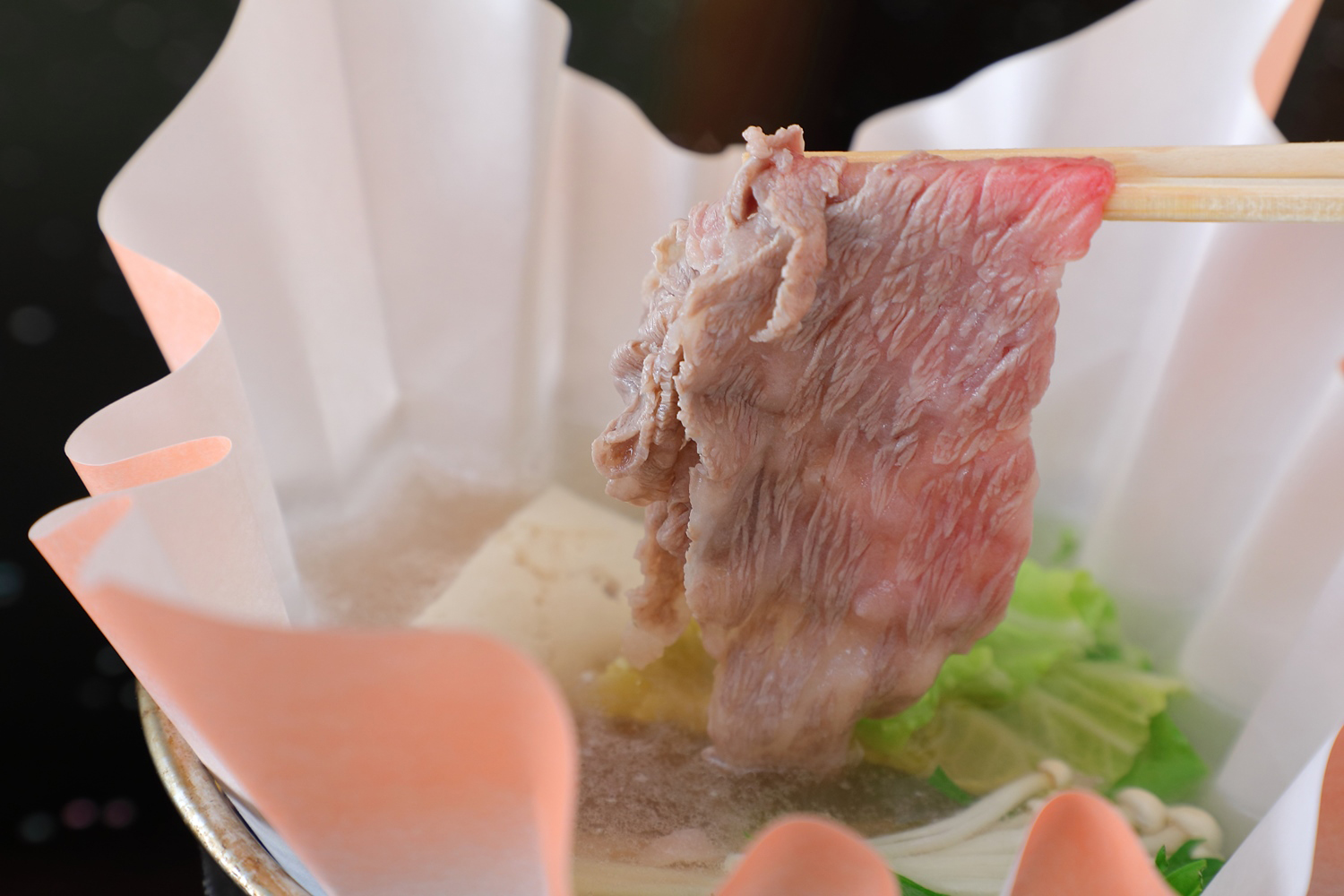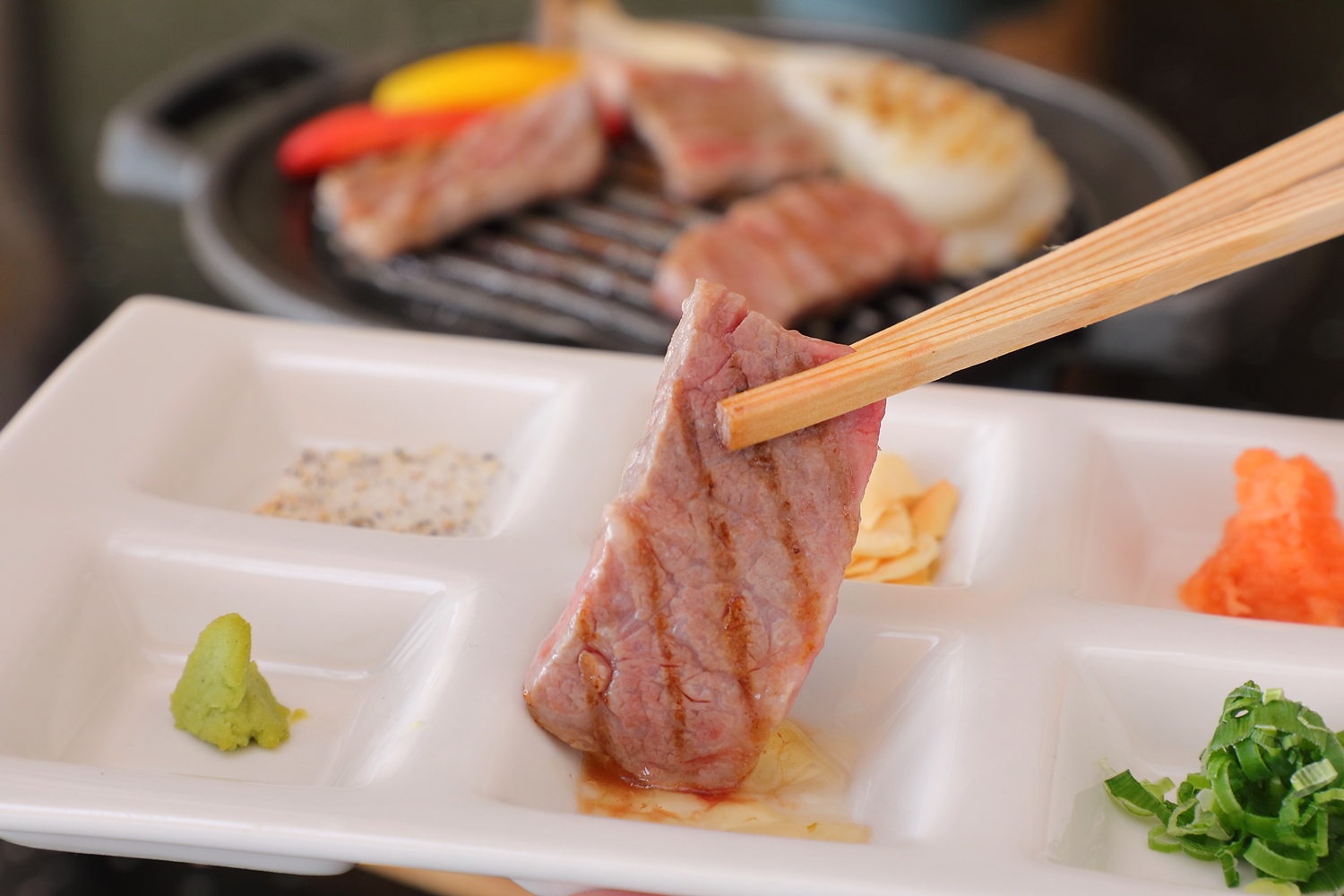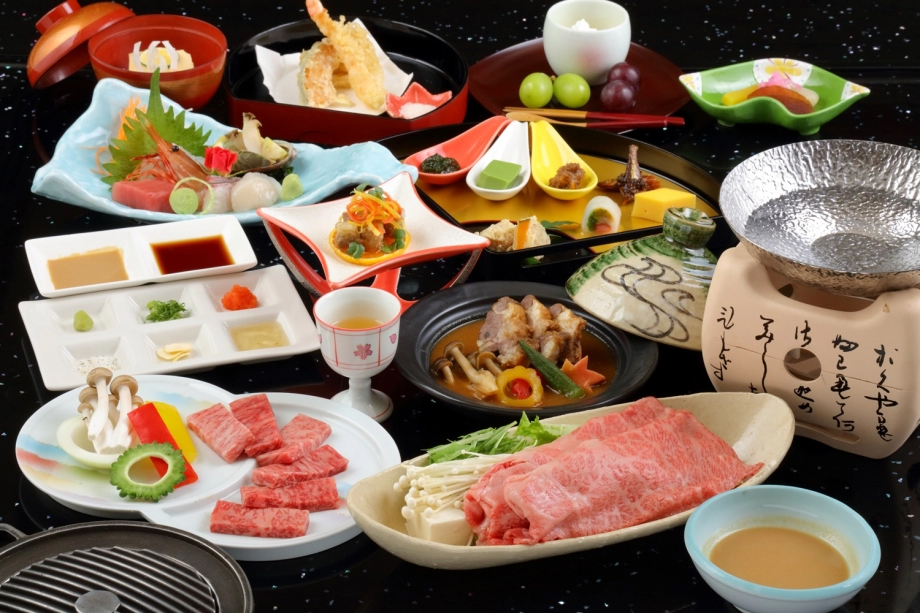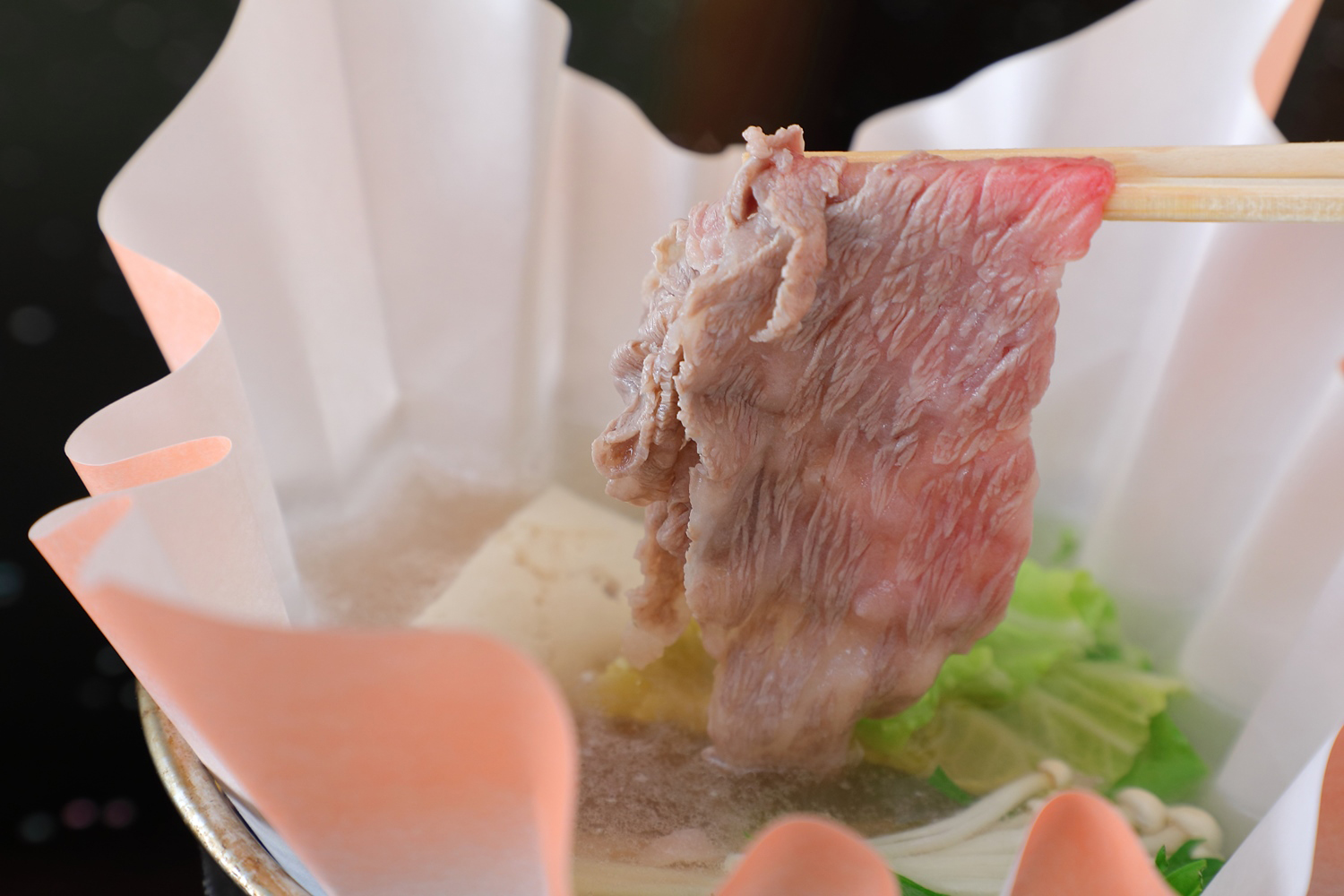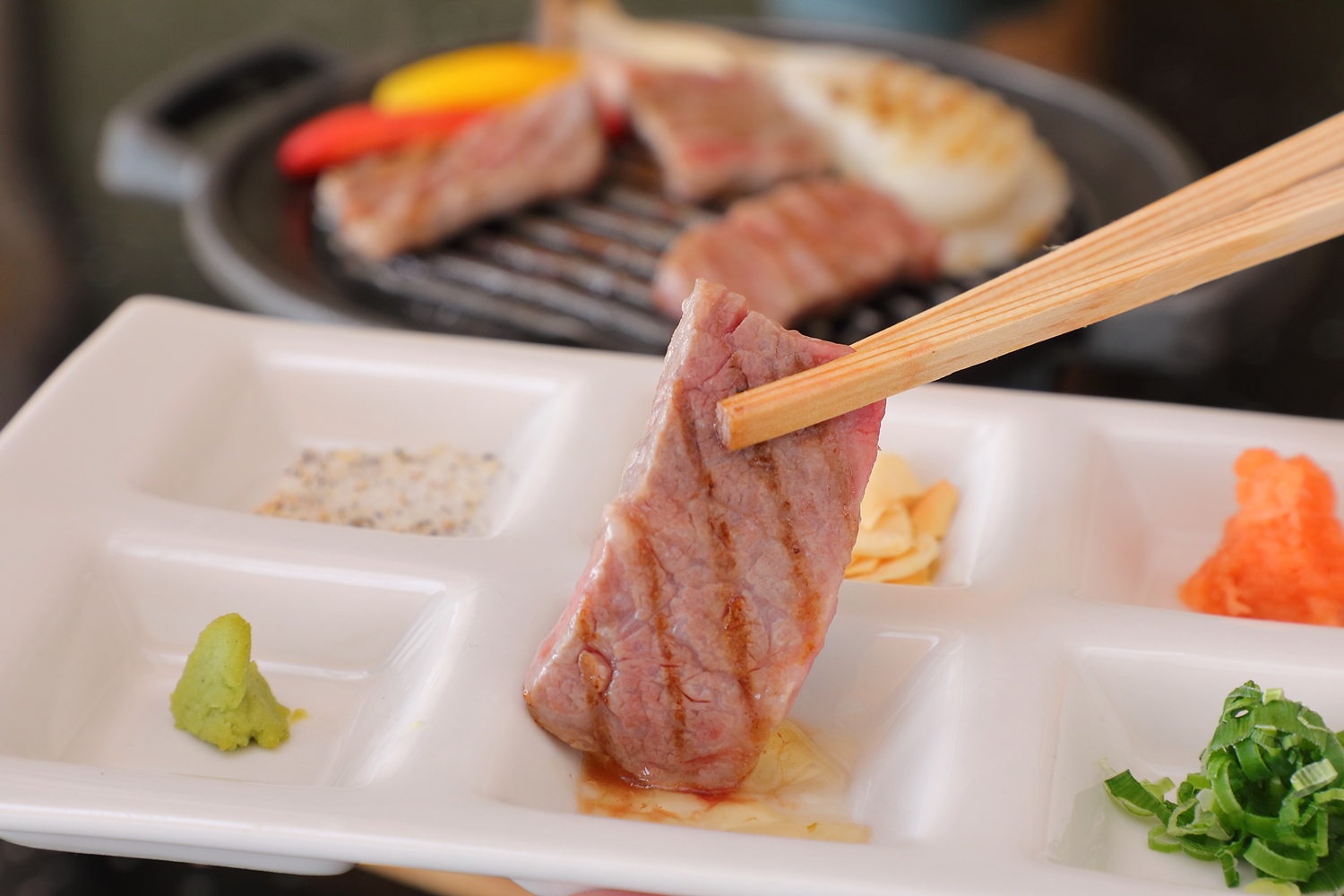 Lots of "Kobe-beef" Japanese "Kaiseki" full-course(12 items)
A luxurious 11 item kaiseki course which includes five beef dishes: four luxurious Kobe beef items (shabu shabu, steak, shigureni [boiled beef], and nikogori [jellied broth]), and one kurogegyu tongue yamatoni [boiled beef].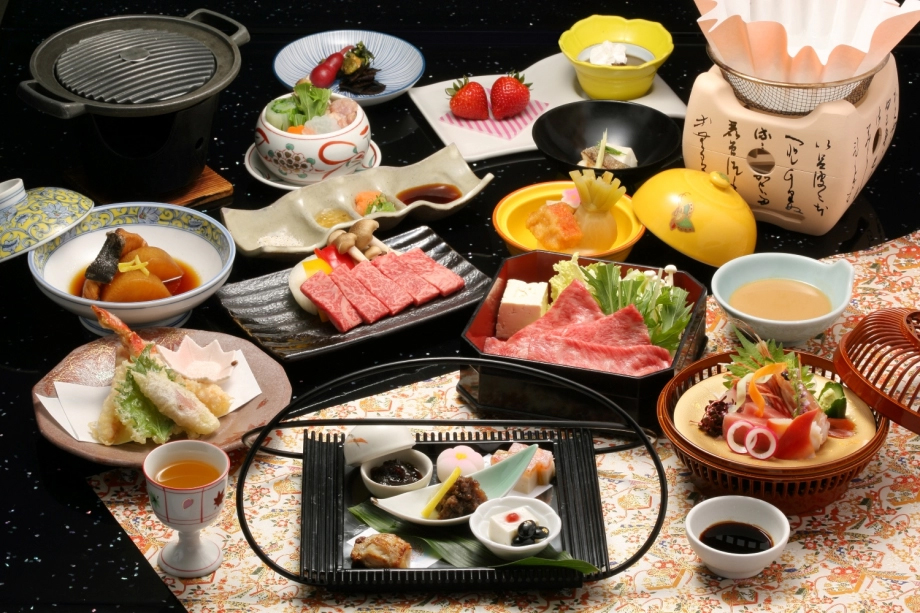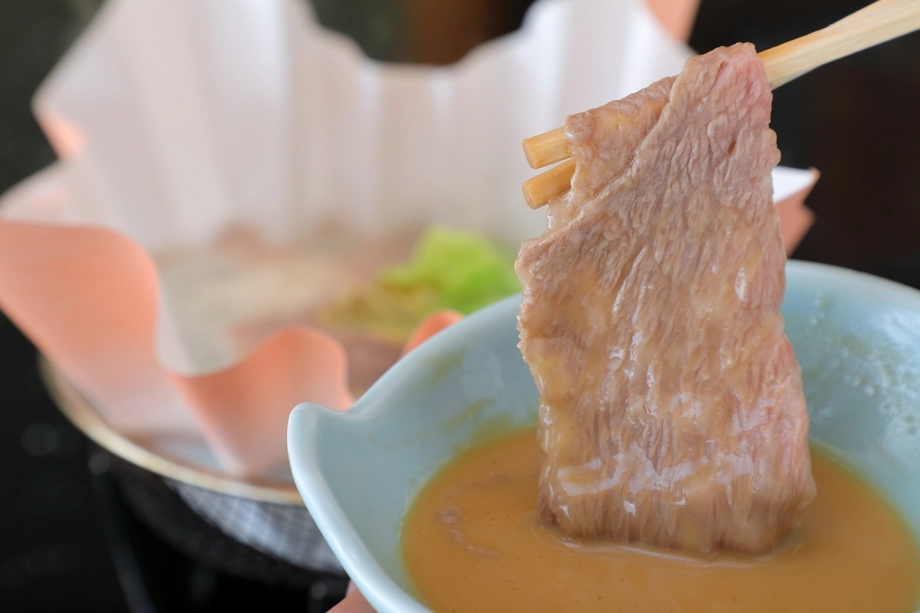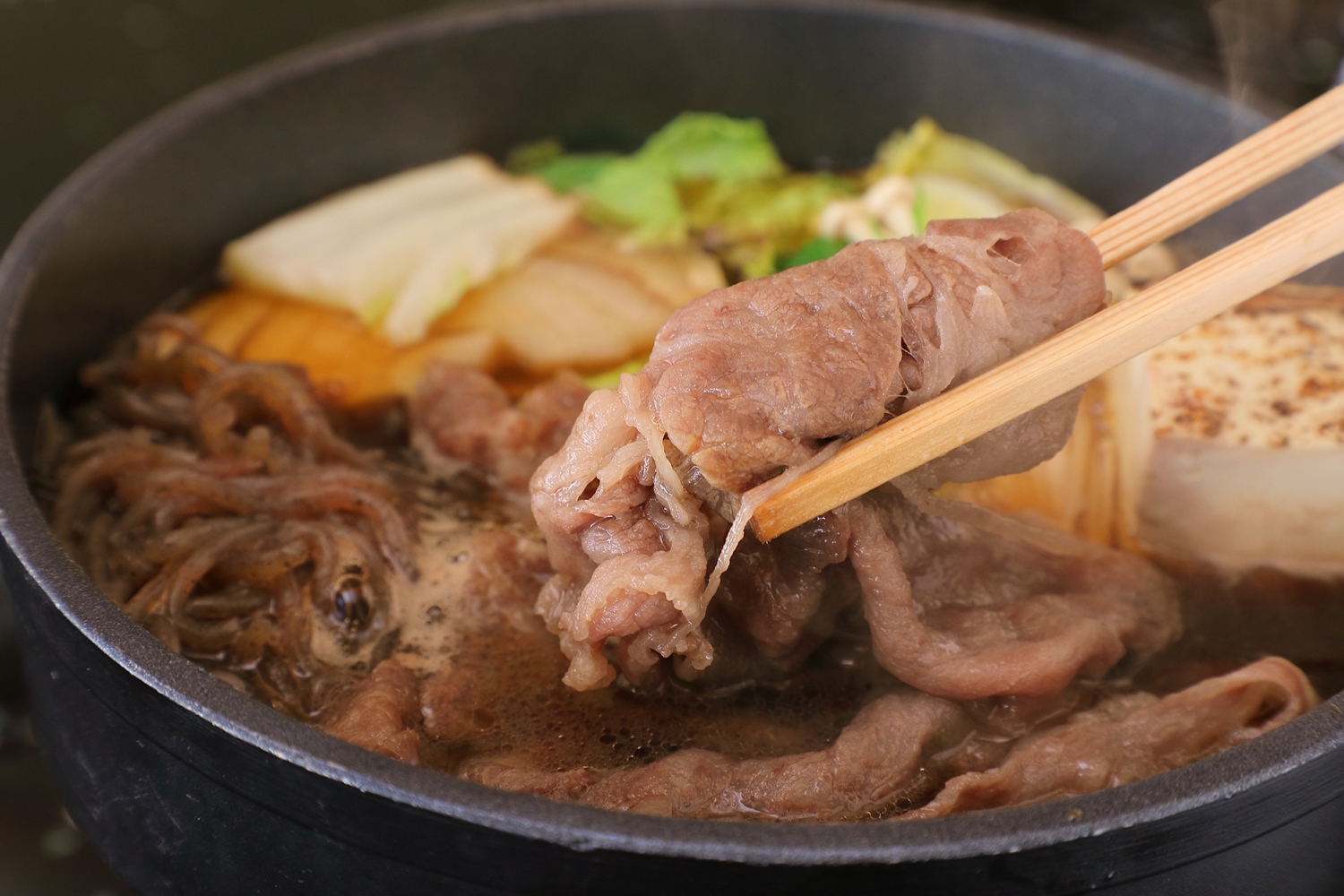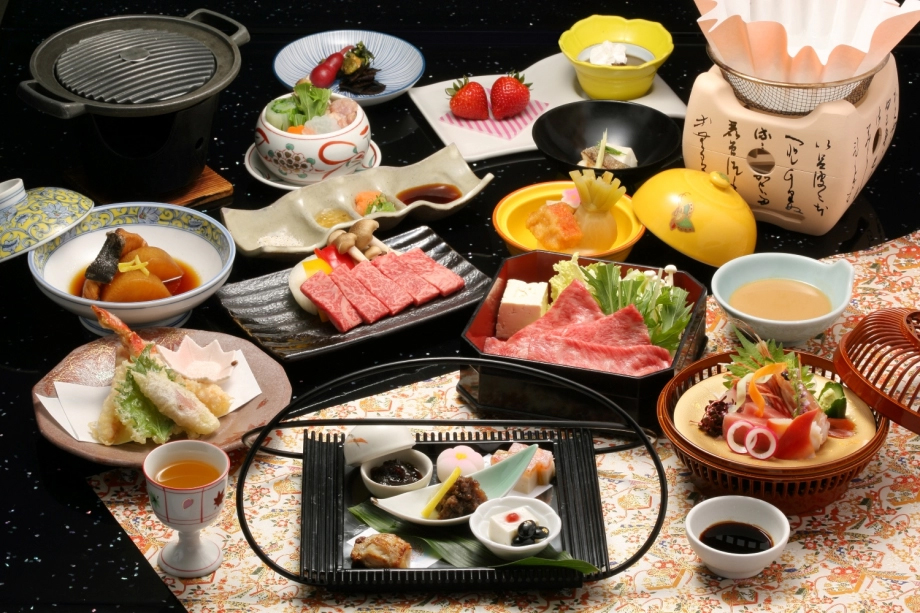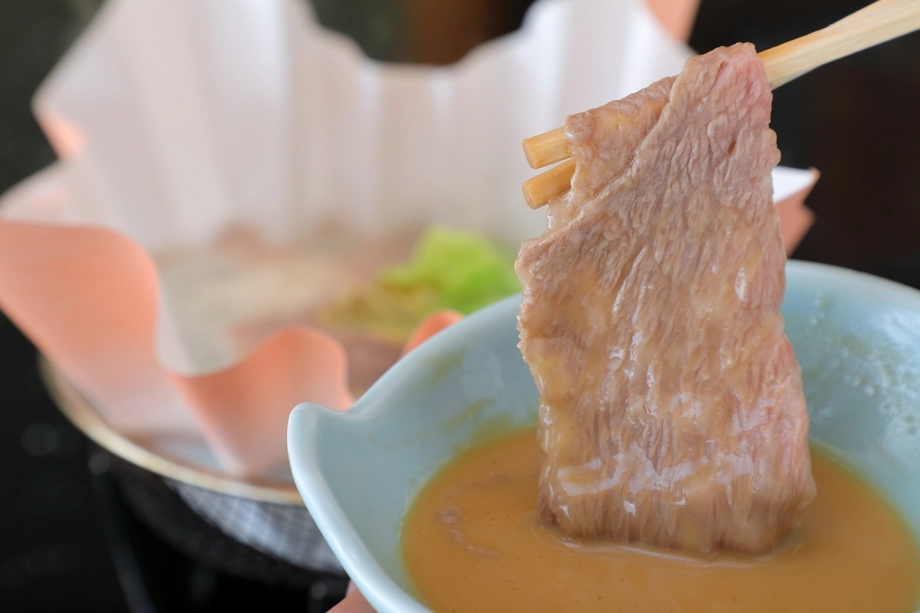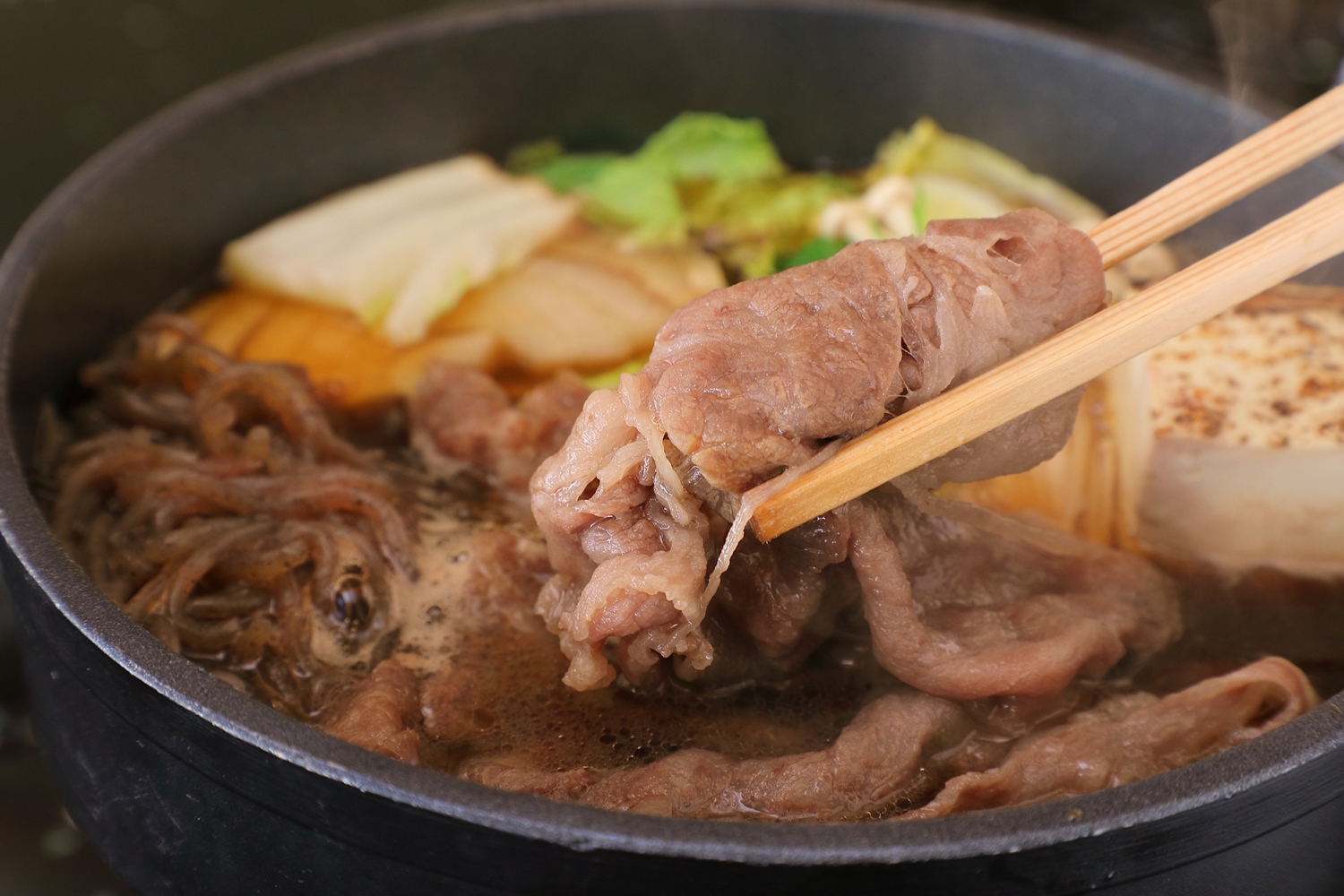 Compare "Kobe beef" and "Kurogewagyu beef" Japanese "Kaiseki" full-course
Compare Kobe beef and kurogewagyu beef in one course! This kaiseki course is recommended for guests who are beef lovers.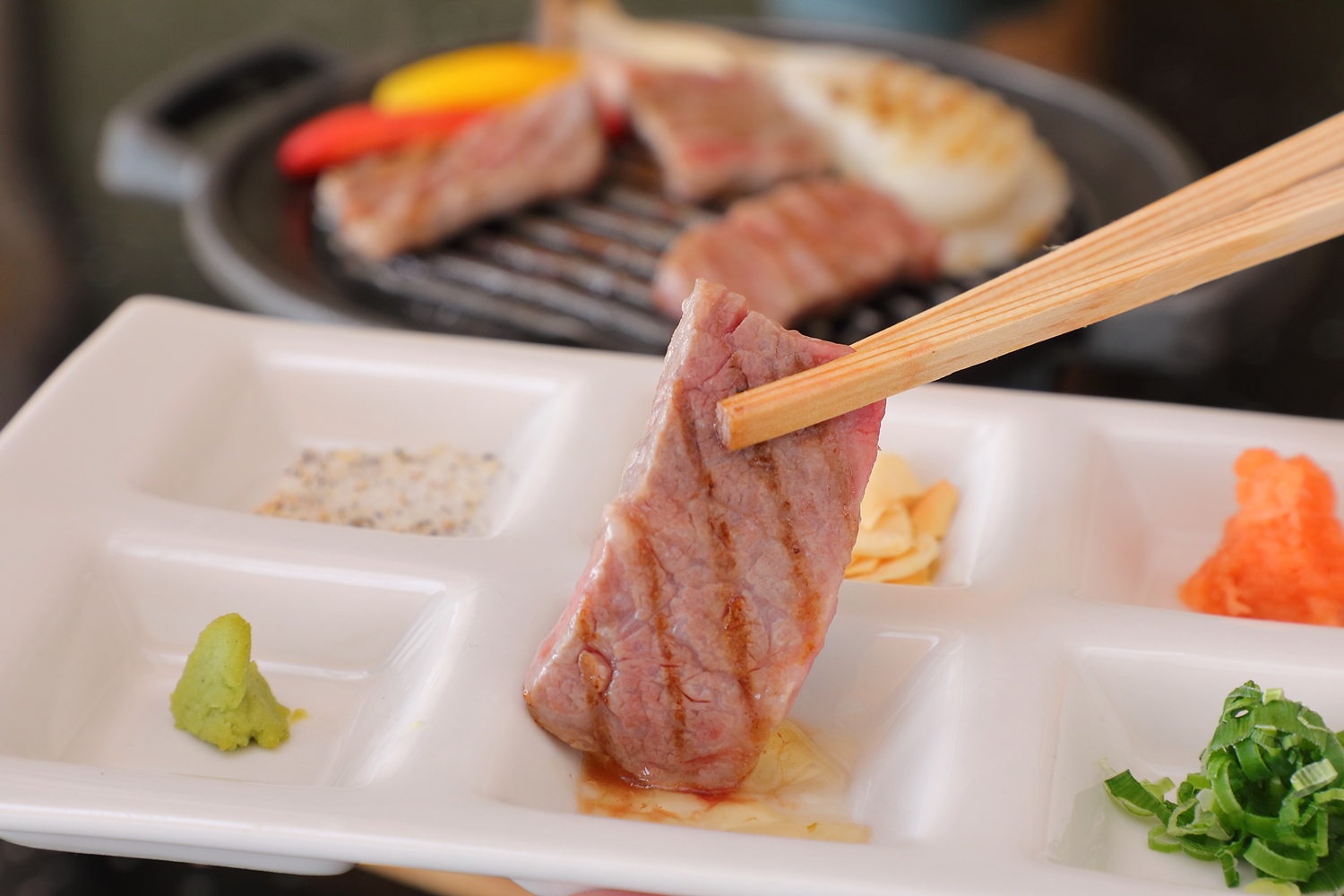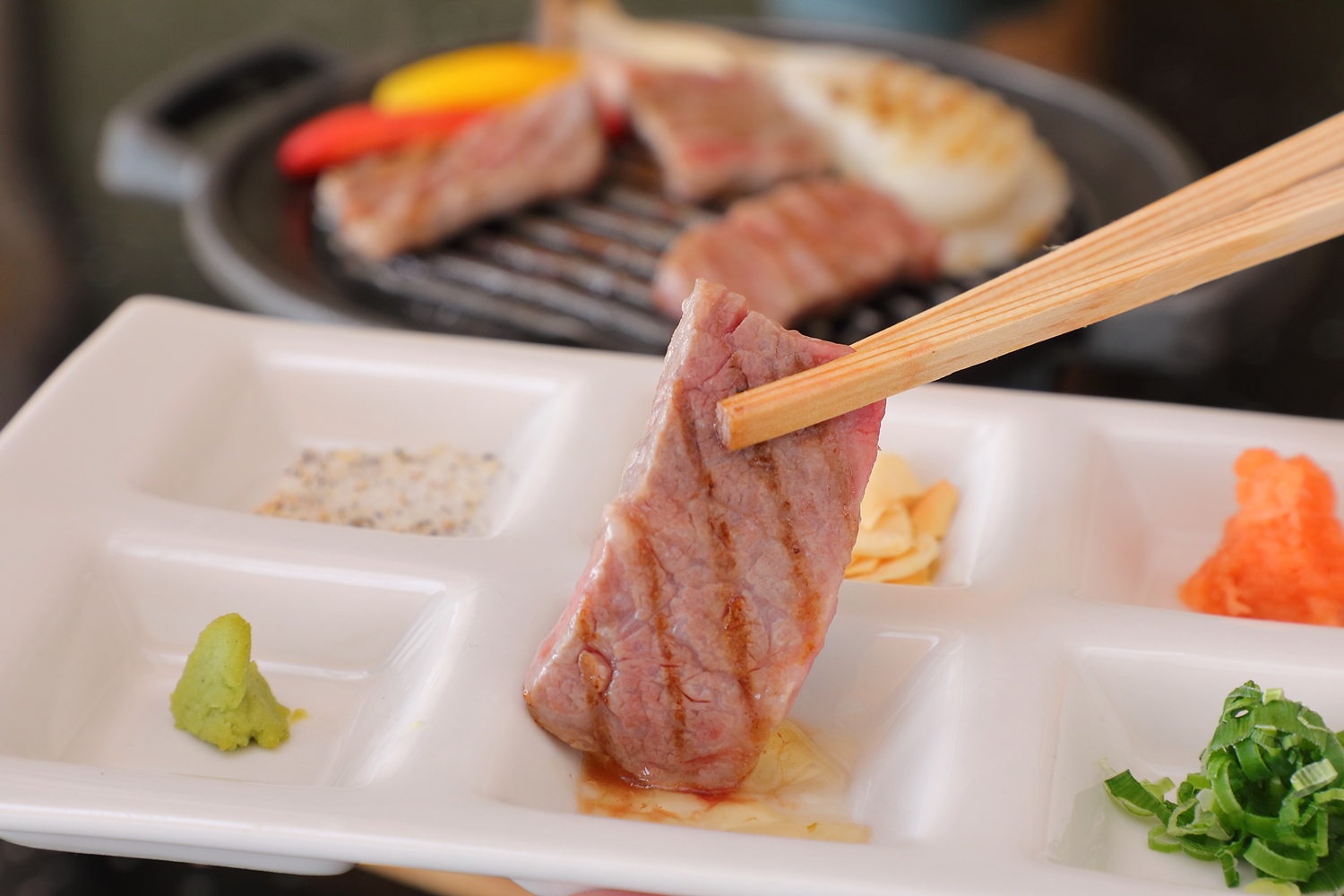 Japanese "Kaiseki" Full-course(9 items)
It includes nine-item course including Kobe beef.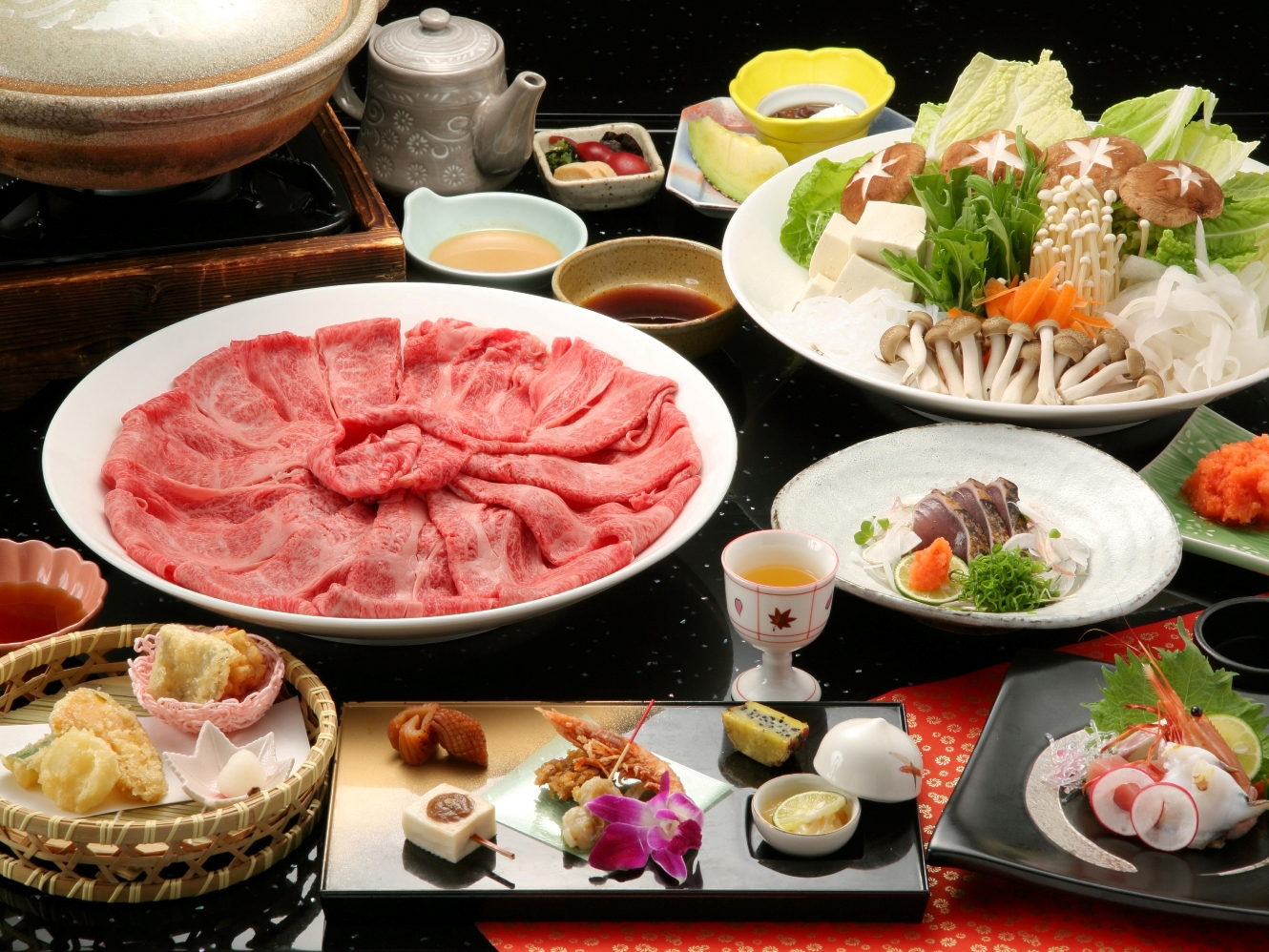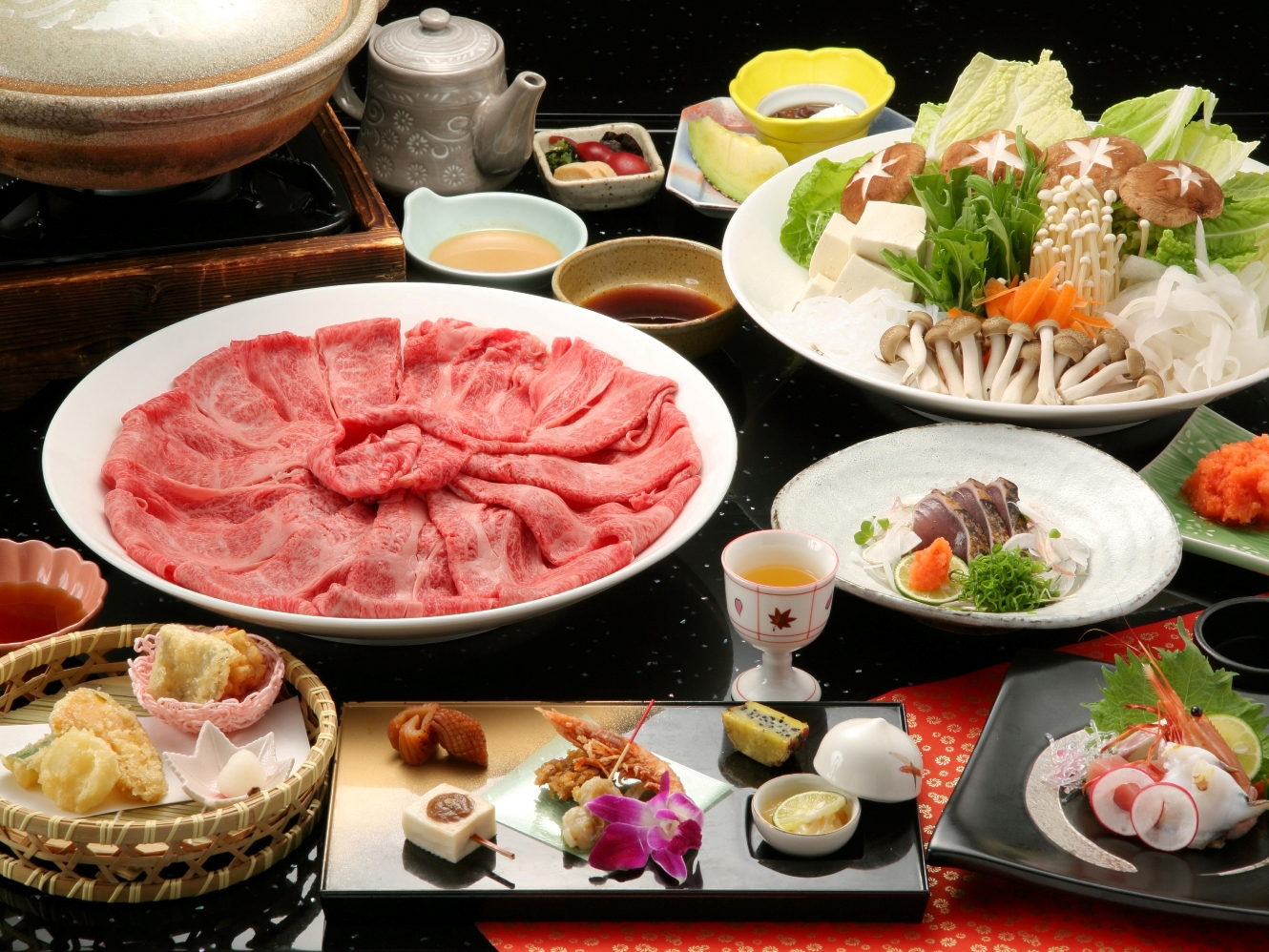 "Kobe beef shabu shabu" nabe course
A nabe course for you to enjoy Kobe beef to your heart's content.
Commitment to genuine Kobe beef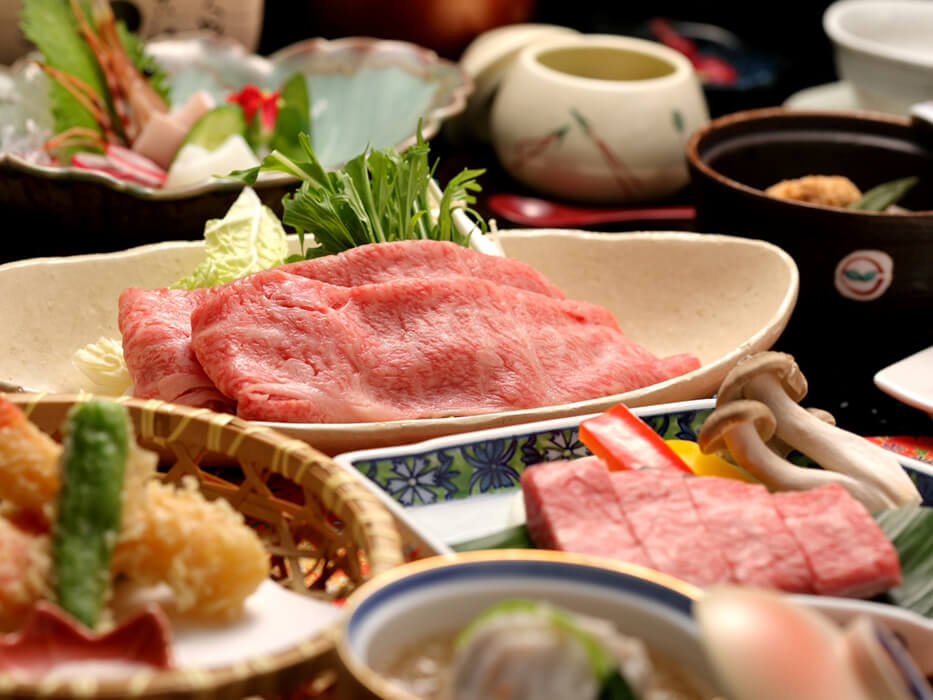 The quality of beef is determined by pedigree.
The "Tajima cow" sits atop the rare Japanese native kurogewagyu breeds.
It is so highly qualified that it is used as breeding cattle for all three greatest Japanese cow breeds, but the delicious flavor of Kobe beef can only come from pure-bred Tajima cows.
To be called "Kobe beef," it needs to be the choicest beef that meets Japan's strictest definition standard.
It is loved widely as Japan's most famous branded beef.
Kobe beef is characterized by the "marbling" effect of the high fat content in the meat, and has a melting point is so low that it can be melted simply by touching it.
In addition, it has been revealed that the meat has an abundance of oleic acid and inosinic acid, which are the decisive factors of umami, and its deliciousness has been proven scientifically.
Arima Gyoen was the first inn in Arima Onsen to be authorized as a designated "Kobe Beef Registered Store" by the Kobe Beef Marketing & Distribution Promotion Association, and you can be assured of the quality of the full range of Kobe beef dishes that we offer.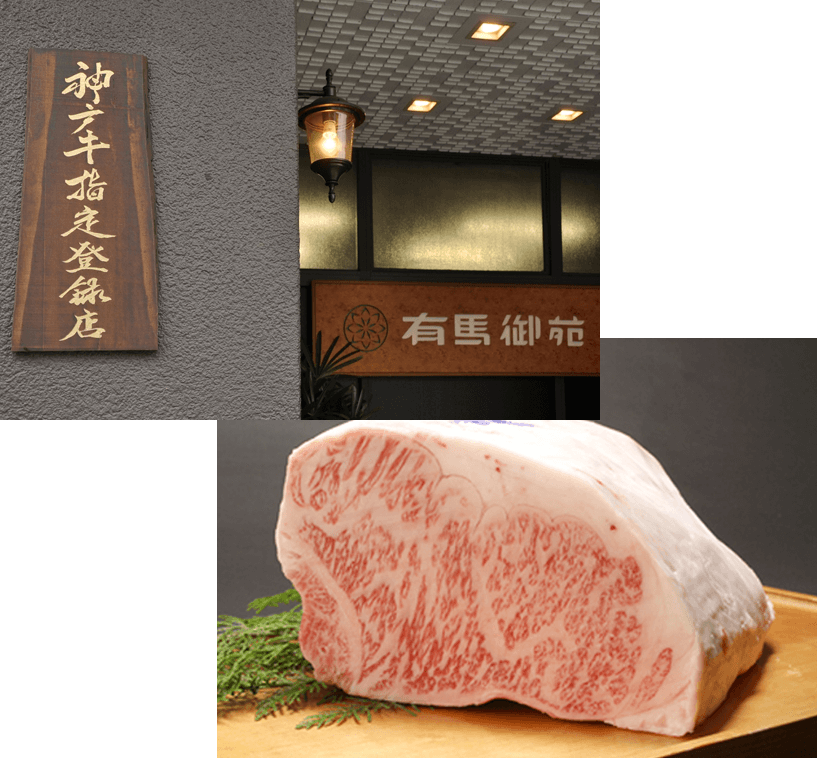 Additional Orders
The price includes tax.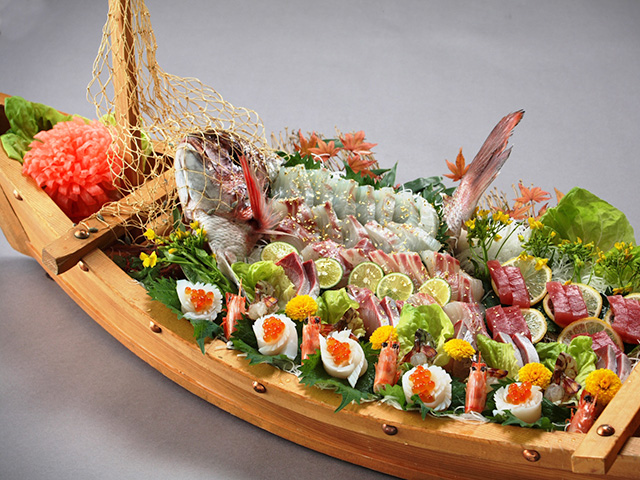 Sashimi "Funamori"
Reservation required
27,500JPY for 5people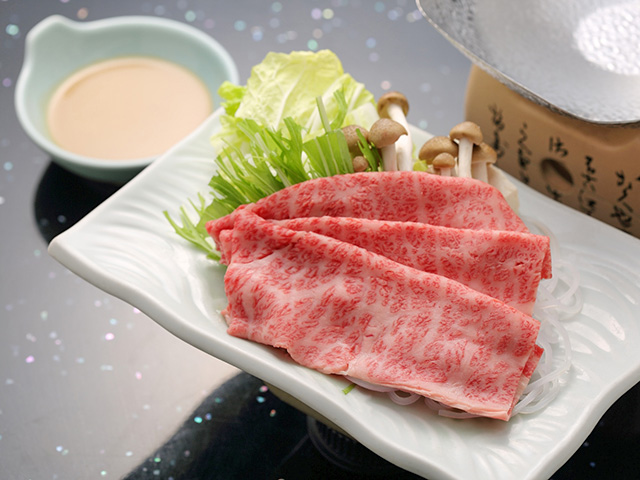 Kobe beef shabu-shabu
4,950JPY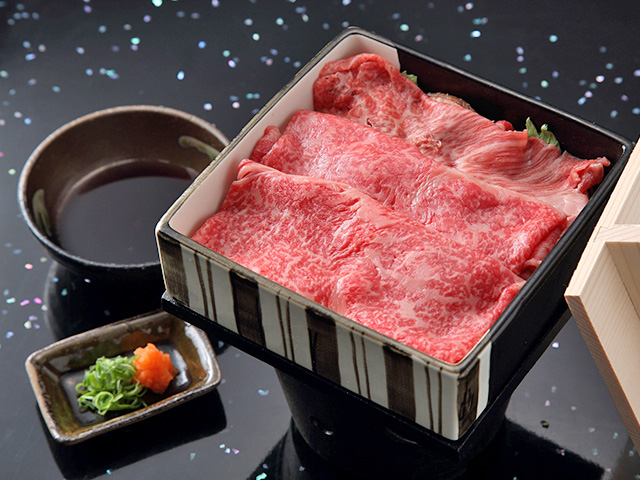 Kobe beef steamd shabu-shabu "Mushi-shabu"
4,950JPY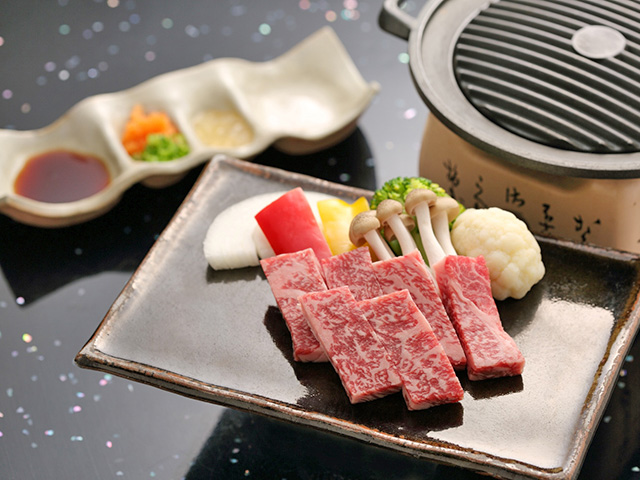 Kobe beef steak
6,050JPY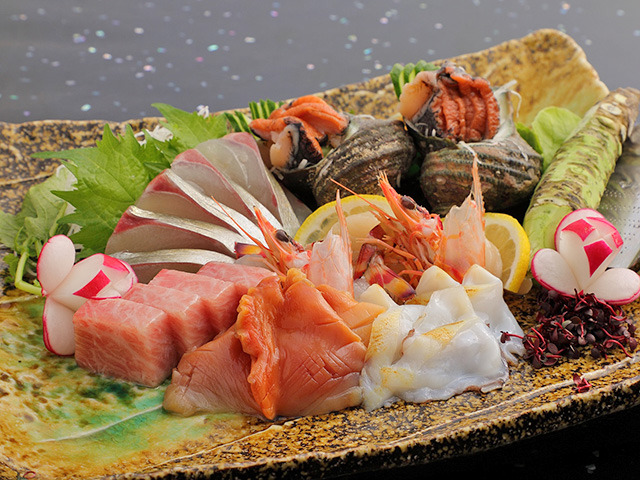 Assortment of Sashimi *Serves 2people as shown.
Reservation required
3,850JPY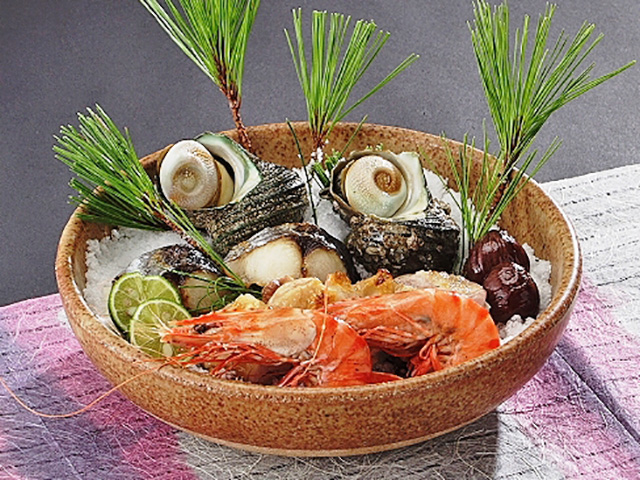 Houraku-yaki *Serves 2people as shown.
Reservation required
2,750JPY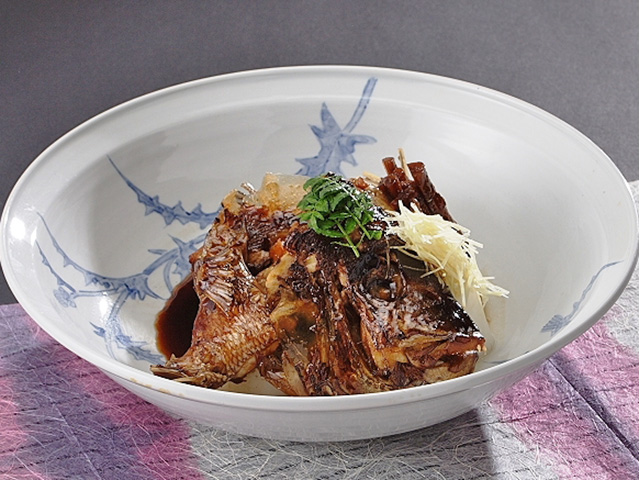 Simmered Sea Bream Head and Skin-on Meat "Tai no ara daki"
1,980JPY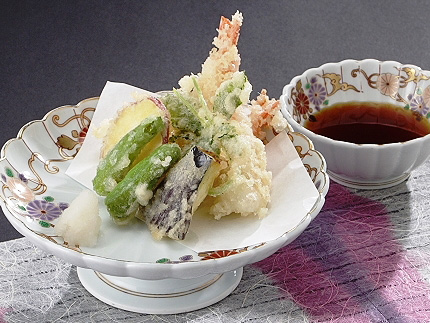 Assorted tempura
2,200JPY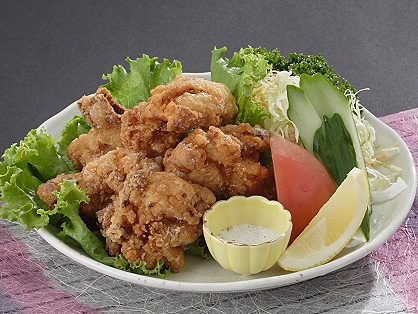 Japanese Fried chicken "Karaage"
1,650JPY
Caution
*Additional orders for dishes are not able to be made between Dec 30 to Jan 3.
*Reservations for pre-order menu items must be advised up to three days prior to your arrival.
*Additional orders cannot be reserved individually. They must be ordered in conjunction with the kaiseki and nabe courses.
Kids meal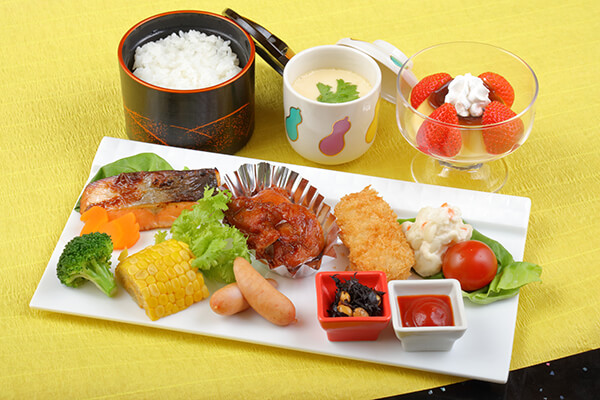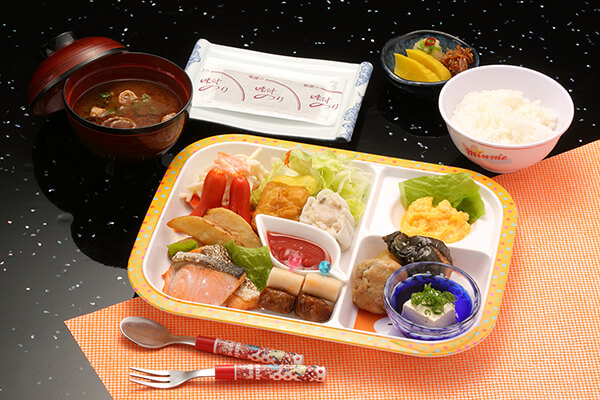 *"Elementary school" children have the same meal content as adults except for some plans.
*Breakfast for infants is served on children's plates.
*If you have selected the "no meals or futon" option for your child and wish to add only meals, please inform us at the time of your booking.
*Unfortunately, baby food is not available. Please take advantage of our assistance warming baby food, preparing porridge, or our light meal room service.
Cafe Aurora Kids meal(Japanese)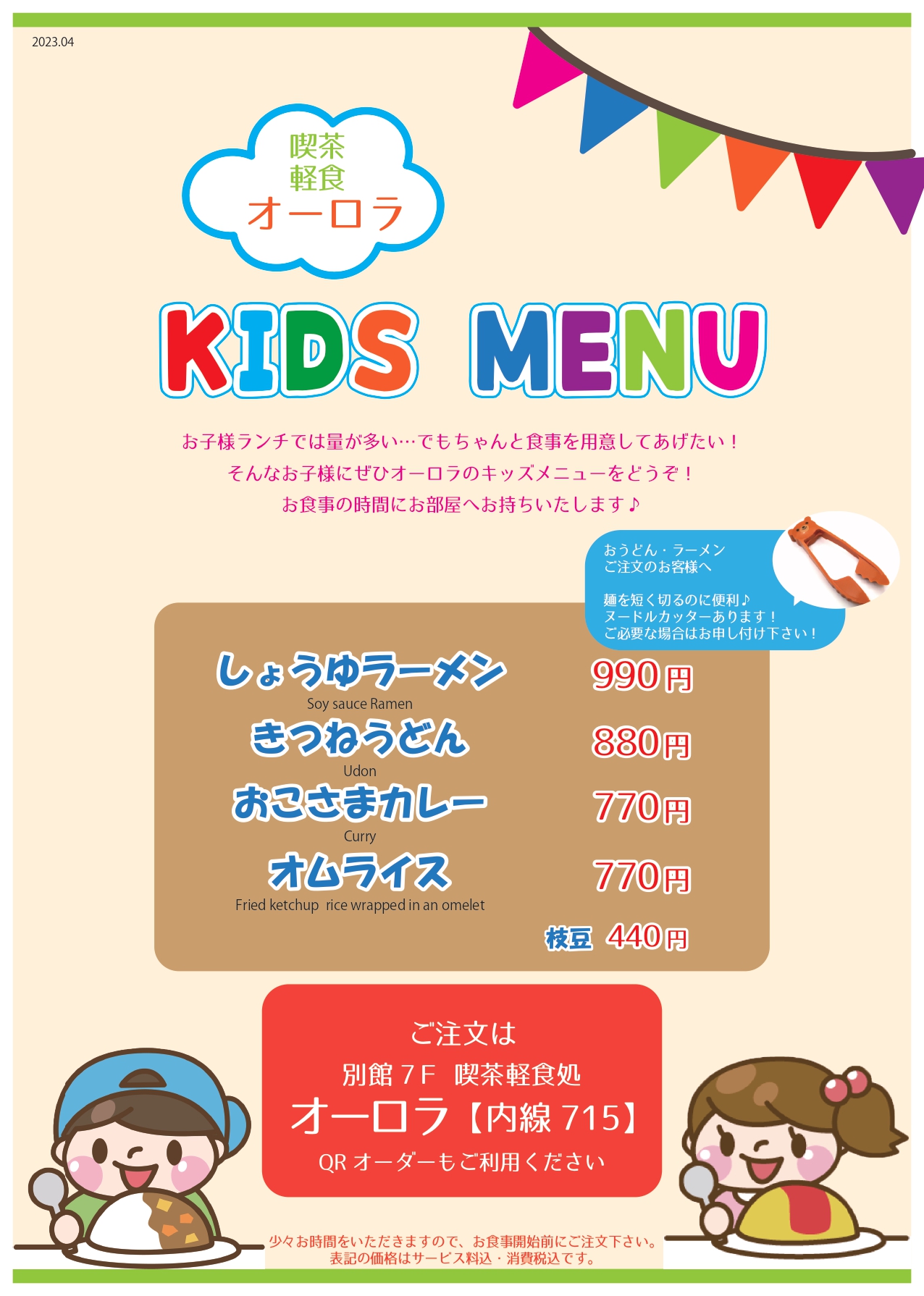 Breakfast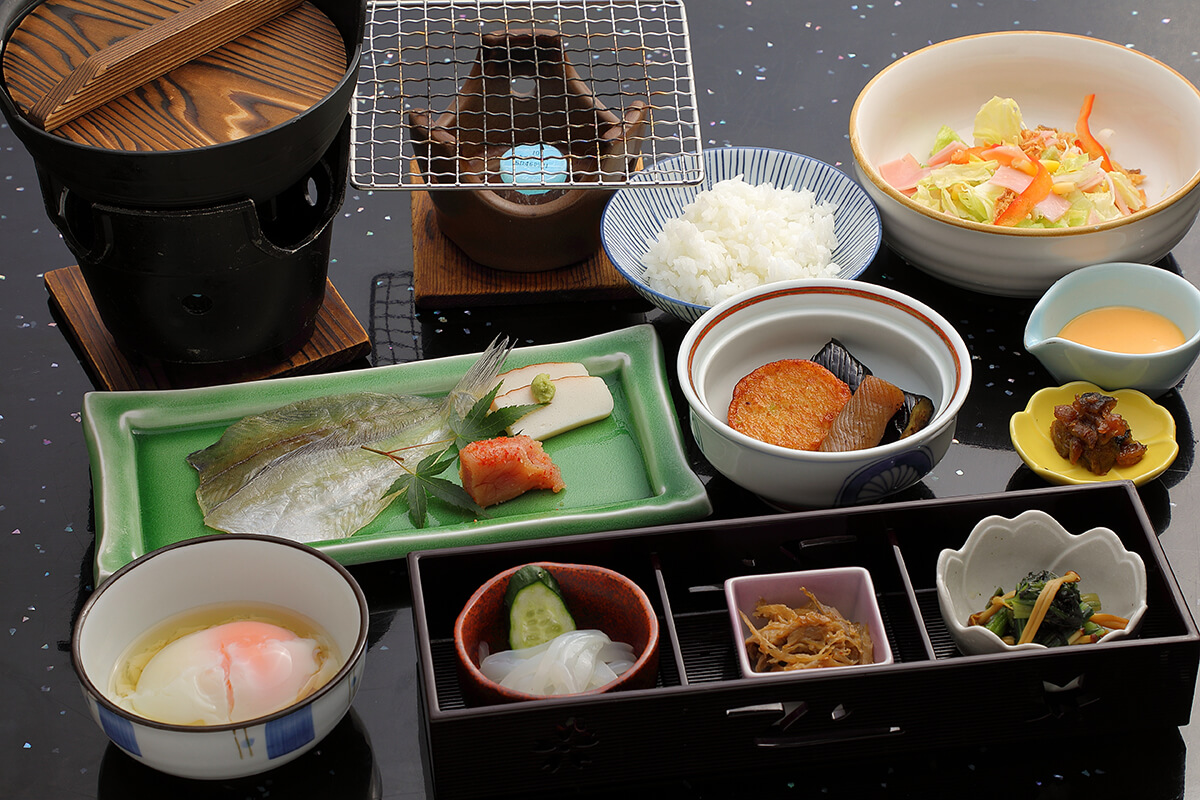 Japanese Breakfast - a perfect to start your day
Have a delicious wholesome breakfast to get you started on a fulfilling day.
Breakfast for infants is served on children's plates.
Drink
Nada Gogo Brewers Association, a selection of brewers located in an area stretching from Kobe to Nishinomiya,
has been famous for producing sake from hundreds of years ago, including Nada no Kiippon.
There are an abundant variety of beverages available.
These include not only beer, sake and shochu, but also wine, cocktails and non-alcoholic drinks.
Arima Beer

330ml 990JPY

Daiginjo Arima Gyoen - Sake(Chilled Sake)

100ml 1,870JPY

Kobe Wine(Red Wine/White Wine)

990JPY

Arima Cider

330ml 517JPY
Drink Menu